According to Forbes, on average, people are exposed to somewhere between 6,000 and 10,000 ads and sales messages every day. Cutting through that noise in any marketplace has become more difficult, yet more important than ever. Using hyper-targeted strategies, like Account-Based Marketing (ABM) can be the most effective way to rise above the clutter and attract key accounts.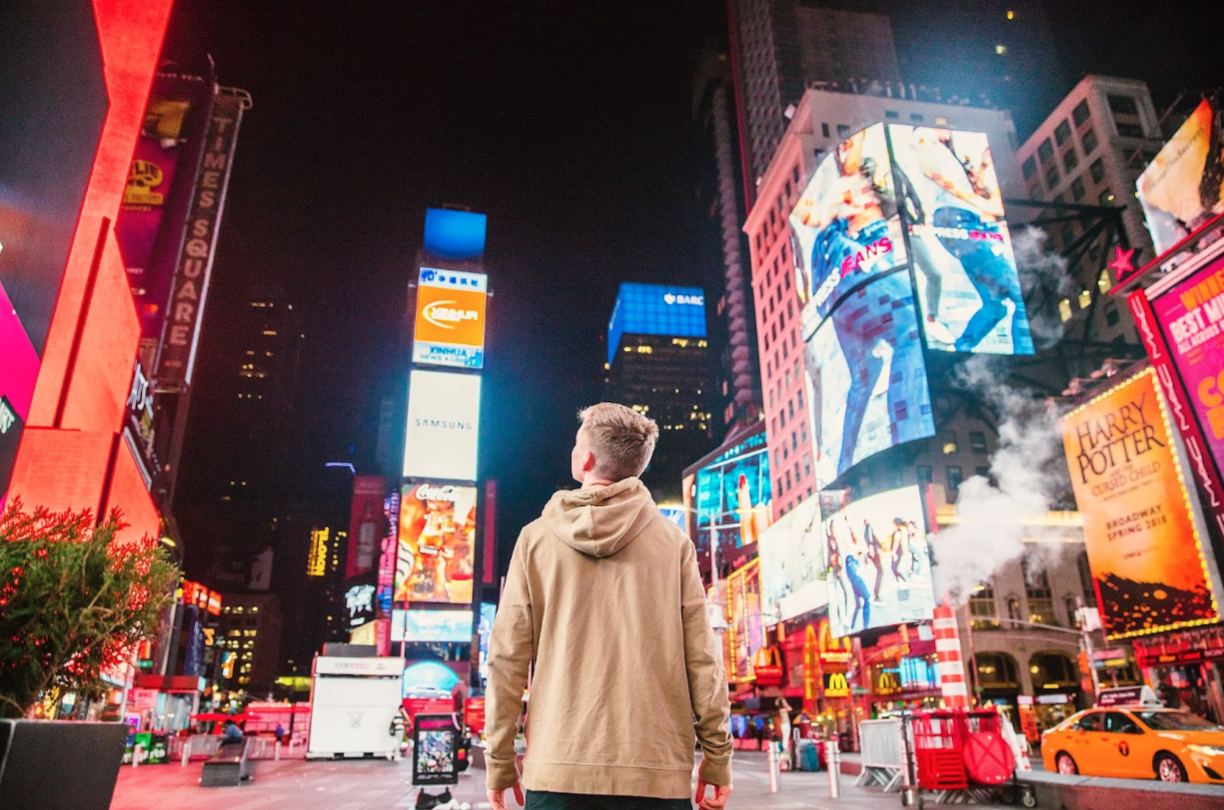 By Adobe Marketo definition, Account Based Marketing (ABM) is "focused approach to B2B marketing in which marketing and sales teams work together to target best-fit accounts and turn them into customers." This article explains more about when, where and how to use ABM to meet, and exceed, your company goals.

When to use Account Based Marketing
Highly competitive market. By nature of the business, some of us have more naturally noisy markets to contend with. ABM can help cut through that clutter by offering a unique and custom approach to each business, highlighting specifically what you can do to solve their problems.

Expanding on a current industry focus. Having a unique industry focus or area of expertise can be a great way to scale a business, especially when you can use that expertise to break into a bigger account within the same vertical. When preparing for an industry-based ABM program, prepare content uniquely valuable to the industry and further customize the content with branding and messaging for your individualized targets.

Breaking into a market category. Have your eye on a new market category or vertical for your company? Use ABM to break through. Hyper targeting unique companies will show the right partner your tenacity and interest in making a difference for their business.

Big Fish hunting. "Big Fish," or category-leading companies, are hard to catch. Activating your Account Based Marketing approach to include, or perhaps only target, "Big Fish" can be a longer-term but more lucrative play for your business.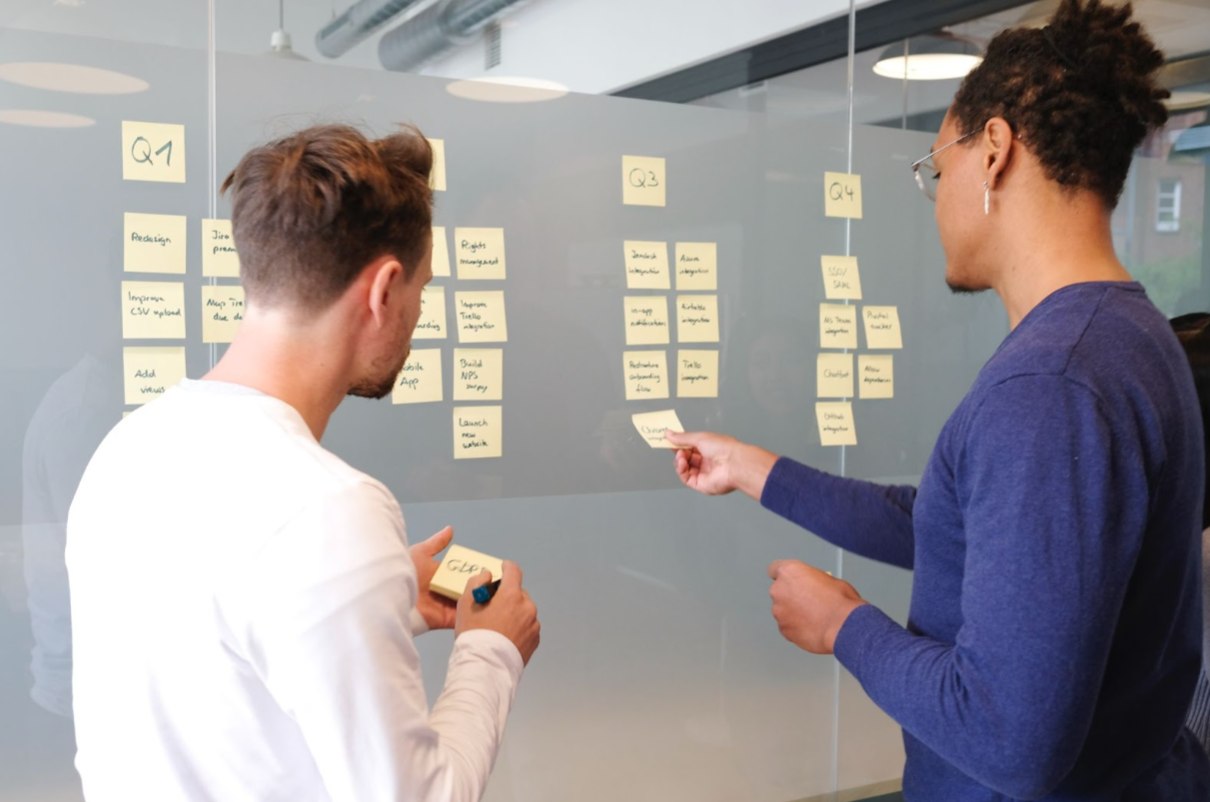 Getting Started with ABM
Building the list. True ABM is done one-to-one, so while you may have 100+ top targets, right-sizing your list to match the capacity and bandwidth of your sales and marketing team will serve everyone in the long run. Even if this means your list is merely five companies. Going deeper into a company (meaning obtaining the right contacts for multiple decision makers and their team) versus going wider in a market category tends to yield higher Account Based Marketing results. As you move through your campaign and begin to get answers from your prospects, keep in mind that you can sub out responders for those that didn't make the initial cut. Answers can range from "yes" to no response at all so consider a timeframe or number of touchpoints (like two months or eight touchpoints with no response) that feels appropriate before you cycle out your prospects and try someone new.

Account mapping. Account mapping is an exercise of mapping individuals at your company to the companies you want to target. You can either create your list based on existing contacts (the easier approach) or back into it by setting your company list first and then reaching out to see who in your close network has a connection and could make an introduction on your behalf. If keeping your referral network to your company and employees, look to extend beyond your senior team. You may be surprised to discover how many employees within your organization have connections they may not consider sharing until asked.

Understanding buying patterns. If you're targeting public companies or consumers, research how buying patterns work (or fiscal calendars) prior to setting your strategies. Having this information can help to align your goals with their shopping behaviors to expedite your ABM ROI.

Creating the plan. Developing your content and touchpoint plan for your campaign is equally as important as building a solid list. Start by identifying the types of messages and cadence in which you plan to communicate with your selected accounts. From there, you can select the best content and channel types based on the preferences of your target audience.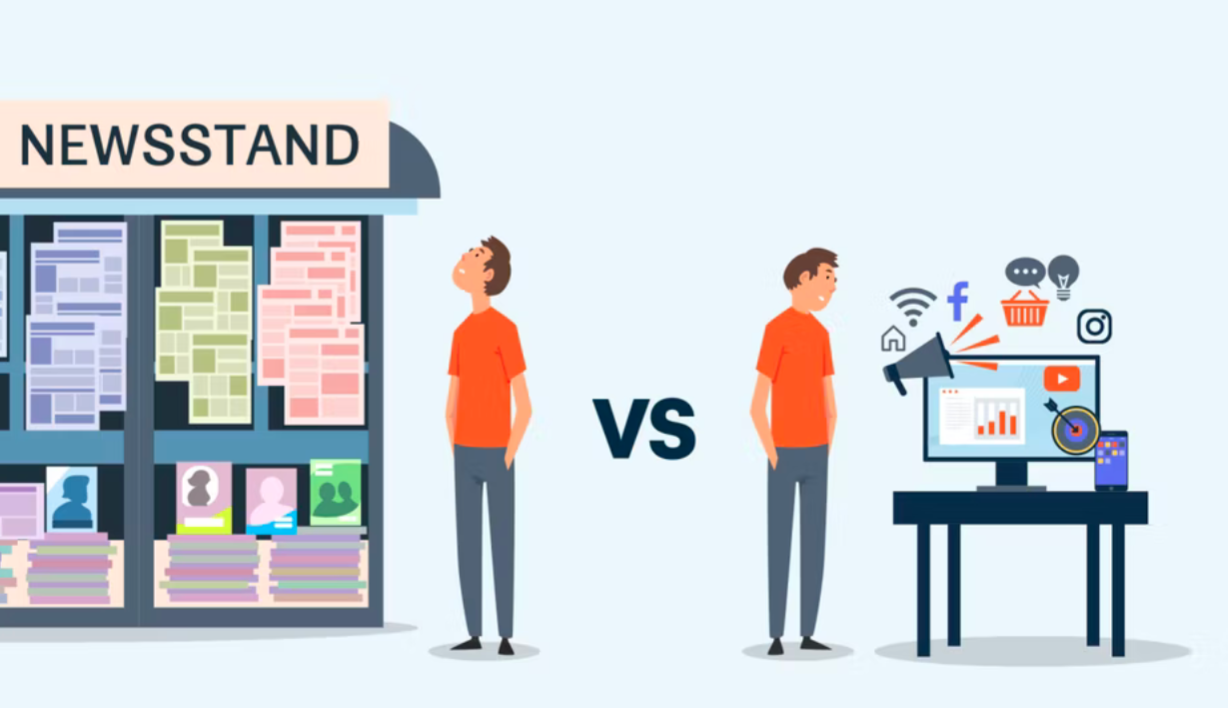 Activating your Account Based Marketing Channel Strategy

Digital channels:
While traditional channels typically are considered more important for your ABM strategy, many digital channels can support your initiatives and help to bring your program full circle.

Email: For your account based marketing programs, you'll want to move away from a one-to-many approach for emails and consider how to utilize this platform intentionally to share content and encourage your account prospects to respond. Remember that the name of the game in ABM is hyper-personalization so get as custom as possible when sending out your unique, one-to-one emails.

Content hubs: Creating "content hubs" or digital landing pages will serve as an excellent resource to support your campaign. If your ABM strategy is targeted toward a specific industry or geography, create a page unique to these factors that shares valuable information or interactive content. When sharing via email, create customized links, like shortened URLs or UTM parameters, to track who from your targeted list is interacting with your content.

Video: While highly produced, custom video content for each account would be an incredible asset (and investment) to your campaign, today's business leaders are accustomed to seeing people on a screen. Creating simple, iPhone-style videos of you introducing yourself to the prospect helps to put a face to the name and build a connection, even before you chat.

Geofencing: A geofence is defined as "a virtual perimeter for a real-world geographic area." Using technologies like Wi-Fi, GPS, and cellular data, geofencing creates a virtual boundary to trigger a pre-programmed action (like an ad) to display on that particular device. Using geofencing for your ABM programs provides the opportunity to digitally target your specific accounts with unique messages based on their HQ location. Depending on the nature of your Account Based Marketing target list, you could run these programs by company or geography.

Retargeting ads: Retargeting ads are an incredibly powerful tool in digital marketing. And while there are threshold limitations to serving unique ads to just anyone, the deeper you go into an organization could help you hit those numbers sooner. When retargeting, it's always important to keep the journey of your customer in mind. If they've visited a particular landing page, what is the next step on the path to conversion/conversation you'd like them to take? Focus your retargeting ads on clear calls to action (CTAs) that help your ABM targets get to the next step faster.

Website personalization: Digital advancements have allowed for additional monitoring and tracking of who visits your website. There are even tools, like Optimizely, that allow you to personalize the text and imagery on your website based on who is visiting. While this approach may not make sense for all industries, we've seen it work all around us, like when watching Netflix.

Traditional channels:

Direct mail: When done right, direct mail can be one of the best ways to capture the attention of your targets. When applying this channel to an ABM strategy, be as creative and custom as possible. Here are a few examples Account Based Marketing of how other companies have utilized direct mail and a custom digital experience to win the game.

Event: Yes, we're talking about good, old-fashioned in-person events. Engaging experiences are one of the best ways to get the attention of your busy prospects. Hosting a VIP dinner with a compelling speaker allows you to get a group of clients, prospects, and other industry leaders together for a "sales-free" evening. Meeting your potential clients in person during a prospecting period can help build the relationships needed to close the deal.

Phone calls: Lest us not forget the foundations of all one-on-one relationships with customers: phone calls. As creative and custom as the digital and traditional elements of your ABM strategy can be, sometimes it takes a classic dial by phone to put a voice to the name and truly humanize the experience for your prospects.

The beauty of Account Based Marketing is that it can be as simple or complex as you need it to be in order to hit your company goals. The most important thing to keep in mind as you build out your strategy, content, and channel approach is to keep the human and their needs at the center of all you do. Set goals and benchmarks and don't get discouraged or walk away if you don't see immediate results. Like all good things, building these key relationships for your company will take time, but will ultimately benefit you in the long run.

If you could use some help getting started on your own ABM plan or would like to enhance your Account Based Marketing strategy using any of the above methods, FUEL is here to help. Contact us and we'd be happy to review your current program and offer opportunities for enhancement.