Ignite your brand's full potential
Your marketing agency that creates brand-building strategies to help your brand stand out – and succeed – in loud and crowded markets.
Our partnerships mean everything.
Don't take our word for it. Hear from marketing leaders just like you.
"Essentially, [FUEL] felt like an extension of us by the time the process was over…true storytellers relaying a relevant and engaging story."
— Jason D. Johnson, Managing Director | The Warehouse Theatre
We customize our capabilities to your challenges
Market saturation. Weak brand identity. Low customer growth + connection. Pressure to move! Expand! Cut costs! Innovate! Diversify. We won't scream at you, but we will say: We can help. We provide value through our expertise in Strategy, Creative, and Activation with outcomes ranging from brand clarity to bottom-line growth.
Drive results with insights that impact your brand strategy. Where is your brand now and what's standing in the way of where you'd like it to be? We share the tools and strategies designed to challenge markets and mindsets that may prevent your brand from being seen and heard.
Establish an Ownable Brand
Let's bring your brand vision to life. When strategy and creativity meet, it's a beautiful thing to behold: focused brilliance and eye-catching output. Promise. We provide the creative support to elevate your brand identity to a next-level, lasting impression.
Activation sets all of your marketing pieces in motion so you can meet the demand where it already exists, and deliver. Merging PR and storytelling strategies, we get your message to your tribe so you can start solving their problems faster.
Work
Creative problem-
solving at work
Everyone wants custom work that works. Our portfolio's here for that, but we'd also like to spotlight the thinking for a moment. "Shiny and new" won't get brands anywhere without a Brand Strategy agency.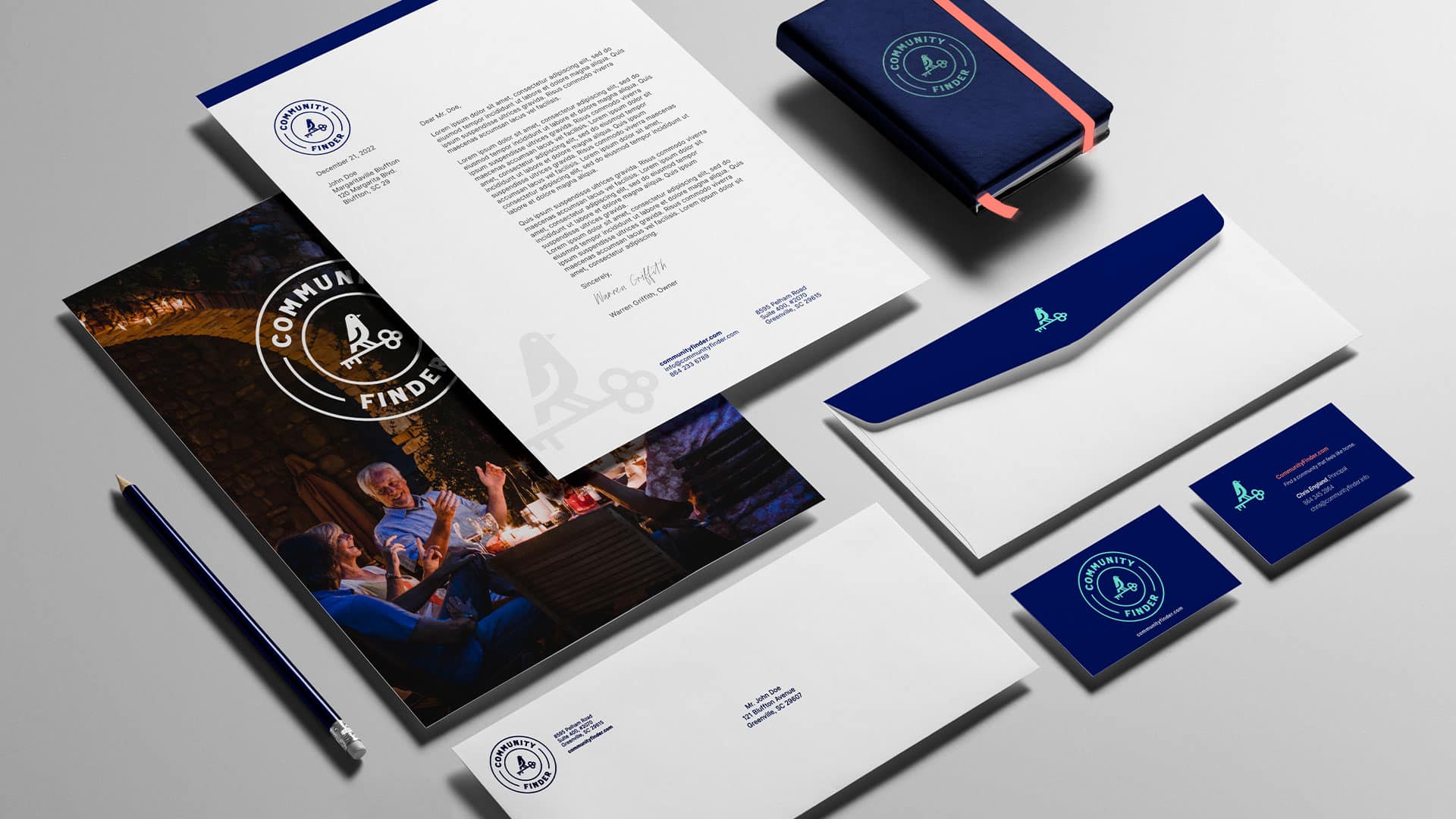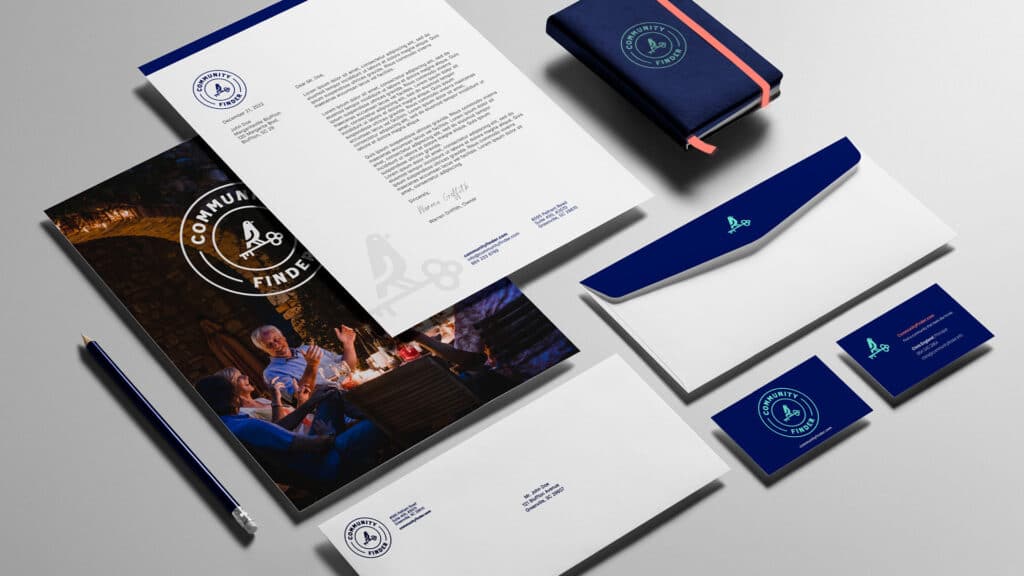 Community Finder Branding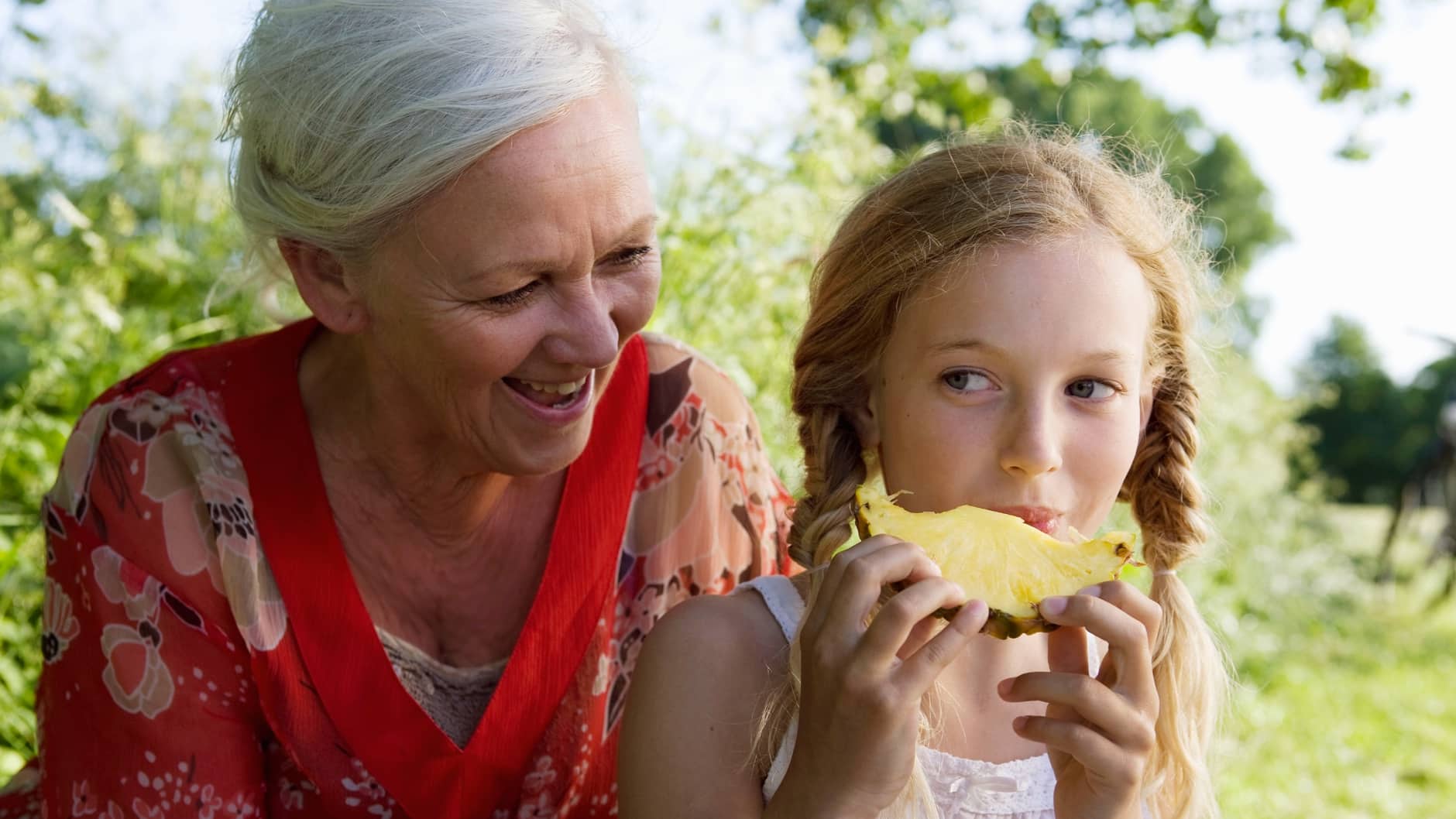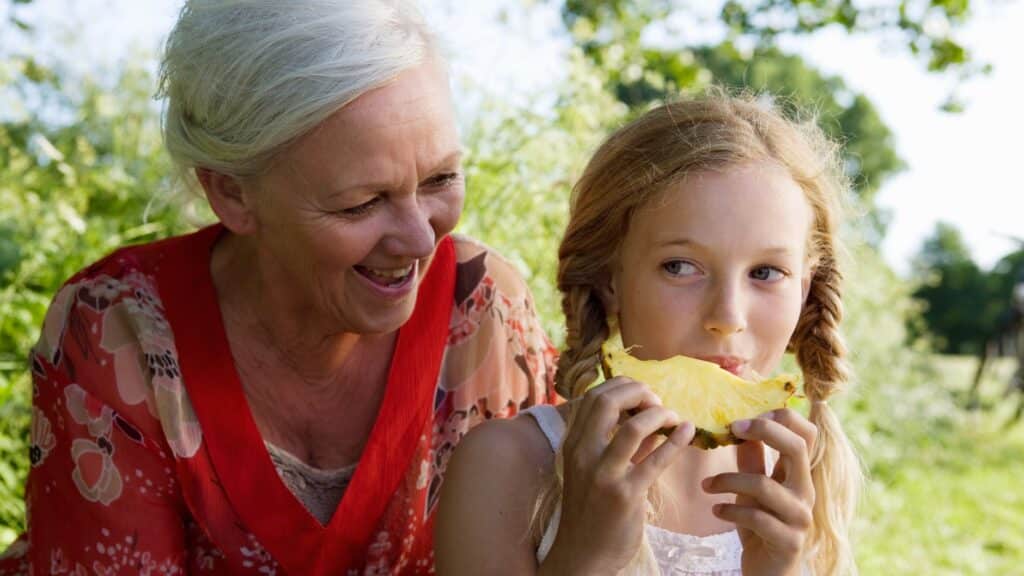 Southern First
Our people become your people.
We're the marketing agency with the best vibes. Our company Purpose actually shines through our People: To "Live our best, most meaningful lives to create the best work – and community – we're capable of creating." You'll have to meet us to see what we mean.
Read The Feed: A constant stream of marketing insights and inspiration for brands
Whatever your needs, we're the marketing agency with something to say about them. Subscribe and scroll for a fresh feed of insights and inspiration for all things brands.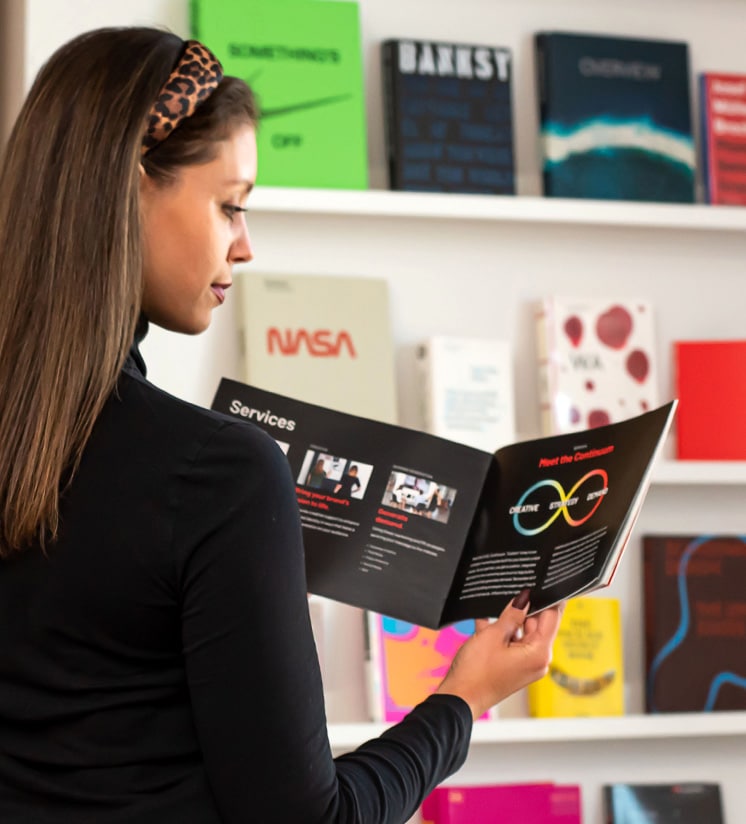 We keep Brand Strategy at the heart of everything via the Brand Blaze
Every brand needs a path, but unfortunately many love to take shortcuts (and it shows). At FUEL, our Brand Blaze lights the "right" way with five, core brand-building strategies working together to maximize brand value and business impact.