Brand Design
Design a brand people will remember (and choose)
Good brand design (or branding) is a clear reflection of a well-articulated and defined brand strategy. Branding isn't just visual communication, it's communicating value: your Why, your differentiation, your brand promise.  As a reflection of your brand identity, your brand design is one of your most important assets. Here are a few key reasons.
Brand awareness is ultimately fueled by being memorable. That's why the best visual  identities appeal to the senses, differentiate products, and help people make choices confidently. While product quality can actually be inferior and still succeed, brand identity cannot. At FUEL, we passionately and intuitively build brand identities and visual systems using a framework of meaning and emotion. Meaning helps us use logic to create alignment and synergy with key stakeholders, while emotion helps us connect with consumers and develop long-term relationships. 
How we think – and speak – in brand design
We set up stakeholder interviews to understand what's important to you, analyze competitor brand identities, identify opportunities and trends, research inspiration, and pair that knowledge with a deep understanding of your brand archetype/personality, key insights, and brand strategy before venturing into the design phase. This due diligence arms the design team with the information required to make the appropriate visual design recommendations for your brand. Our designers participate in the brand strategy process, so they are already intimately familiar with your brand's journey and nothing is lost in translation. It's not about what looks cool but what's right for YOUR brand and what will work to reach your brand goals. 
FUEL doesn't believe you should be forced to select your brand by viewing a black logo on a white page. Initial logo ideas, the tip of a brand iceberg, are shown immediately in color and in context of key applications to begin to bring it to life. Logos are tested on the smallest of mobile screens, in comparison with competitors, and in other applications most appropriate for your brand. This allows you to see your logo in real world situations to help guide your selection process and make it easier for you and your team to make a decision.
Brand design isn't just a logo, color palette, and font. I think we've hammered that point home. All meaningful logos "have legs" and contain design clues for brands to build on and evolve over time.The critical logo selection process impacts the entirety of the brand design, so these threads are pulled early on in the process to show where the brand design could go if a particular logo is selected. We guide clients in their decision making process with ideas around the visual language such as patterns, key visuals, type, and other elements to help them make an informed choice. We believe in the "thumb test" — creating recognizable brands even when the logo is hidden.
We develop comprehensive yet user-friendly brand guidelines and ensure the documentation is helpful and usable, rather than meaningless jargon that no one will read or understand. At FUEL, we recommend digital brand style guides because they allow brands to evolve over time in a living document. The simple ability to bookmark your brand guidelines helps prevent PDF version control issues and provides easy access to fonts, colors, templates, downloads, important specs, and usage rules to ensure brand integrity. This enables you to feel confident that your brand stewards are working with the latest and greatest version of your brand and that your brand is protected.
Our Brand Design Commandments
Here's what we think great brand design is, is not, and, ultimately, what it should achieve for your brand. 
Good brand design is a clear reflection of a well-articulated and defined brand strategy.
It communicates an identity. An extension of the brand story. 
Good brand design is only a sliver of a brand and one part of the branding process
.
It's how a brand looks, sounds, moves, and feels. But an effective brand identity is so much more powerful than just appealing artwork. It's the intentional graphic articulation of a feeling. A gut feeling.
Good brand design is not a logo.
It's a symphony of type, color, photography, iconography, illustration, patterns, shapes, textures, graphics, mnemonics, music, sound effects, motion, and behaviors, all working in concert playing the same concerto. A logo alone can not create the emotional response good brand design is capable of creating.
Good brand design differentiates a company.
It represents the brand even when the logo is hidden.
Good brand design is personal.
It can make you believe in an idea…something bigger than yourself. It can make you want to be a part of the club. It can help you stand out or fit in. 
Good brand design is visceral and seductive.
It encourages you to spend more money than you intended, engage in ways you didn't expect, and connect with others in meaningful ways. It keeps you wanting more.
Good brand design is recognizable and appropriate for every touchpoint.
It is familiar but not like matching luggage or cookie-cutter-pressed cookies. It is like running into a stylish old friend eager to share juicy gossip.
Good brand design helps instill confidence, trust, and loyalty
It creates consistent quality people grow to expect. It drives commerce. It silently convinces consumers to pay a premium and not question the decision.
Good brand design connects the dots across brand, marketing, product, and customer experience.
It unifies and strengthens the brand across screen, paper, package, and product with a visual language and design system that can flex to meet the needs of the medium.
Good brand design always surprises.
It's full of unexpected gifts; small delightful details. It can inspire love without logic or reason.
See Brand Design come to life
Explore brand design in action, brought to life for brands like yours.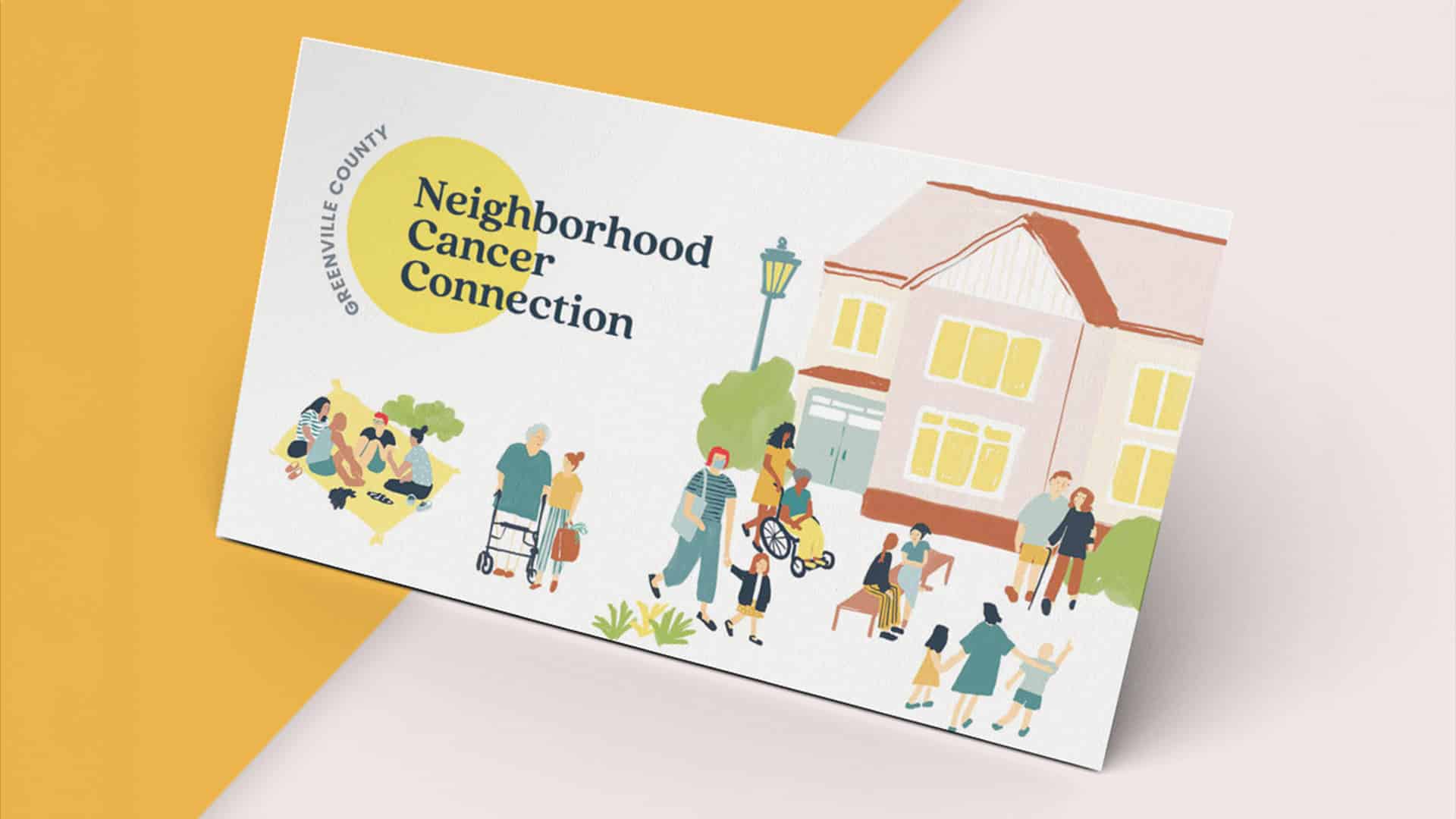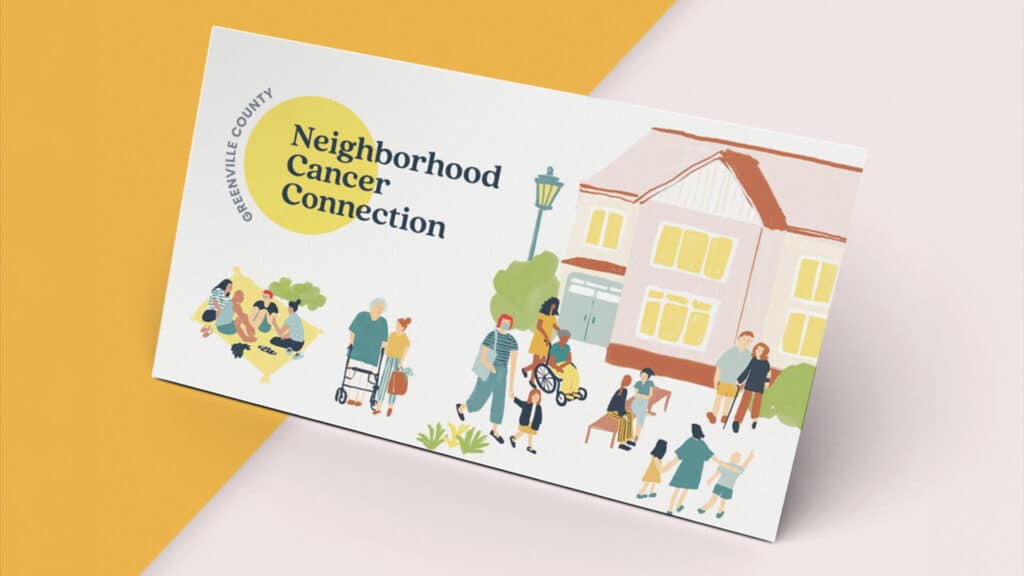 Neighborhood Cancer Connection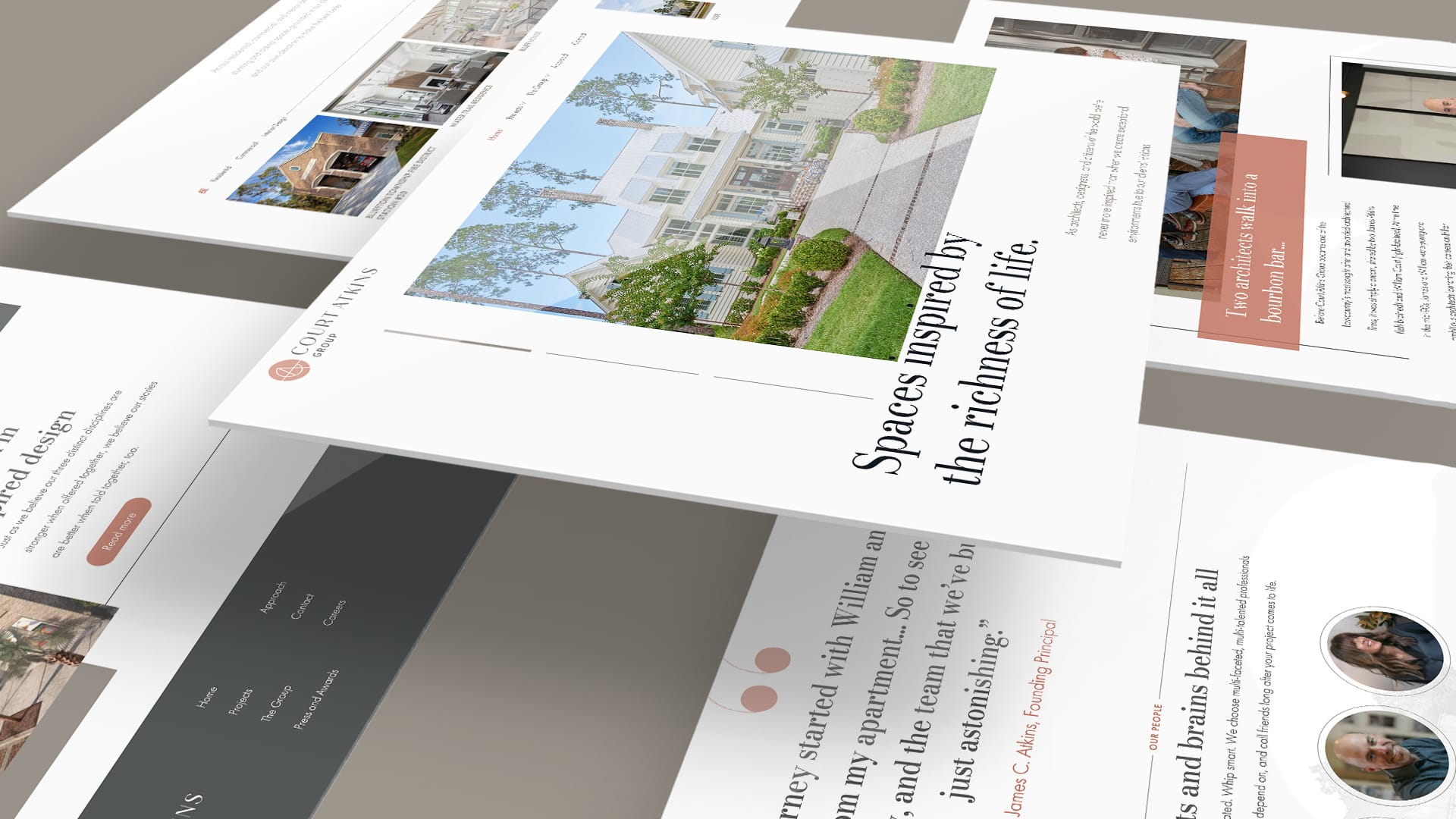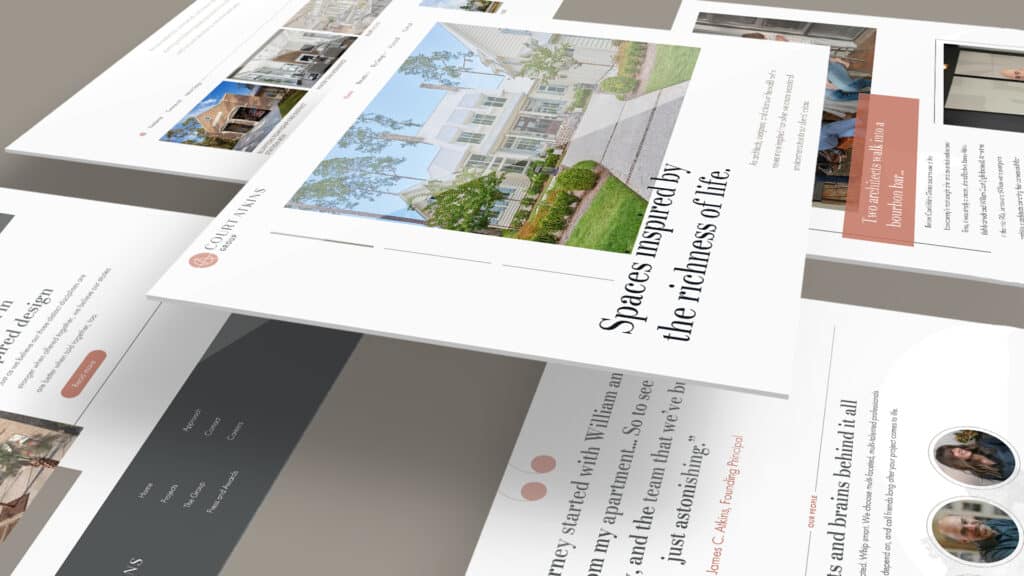 Court Atkins Group
Let's get to work together to build something great.
Looking for your perfect marketing agency fit? Fill out the form below to see if we can put the power of FUEL behind your brand.
Read our latest Brand Design articles
Let's get your all-things-brand wheels turning. From big brands to best practices, read up on our latest insights and inspiration for brands.