Roxy Bartz
Art Director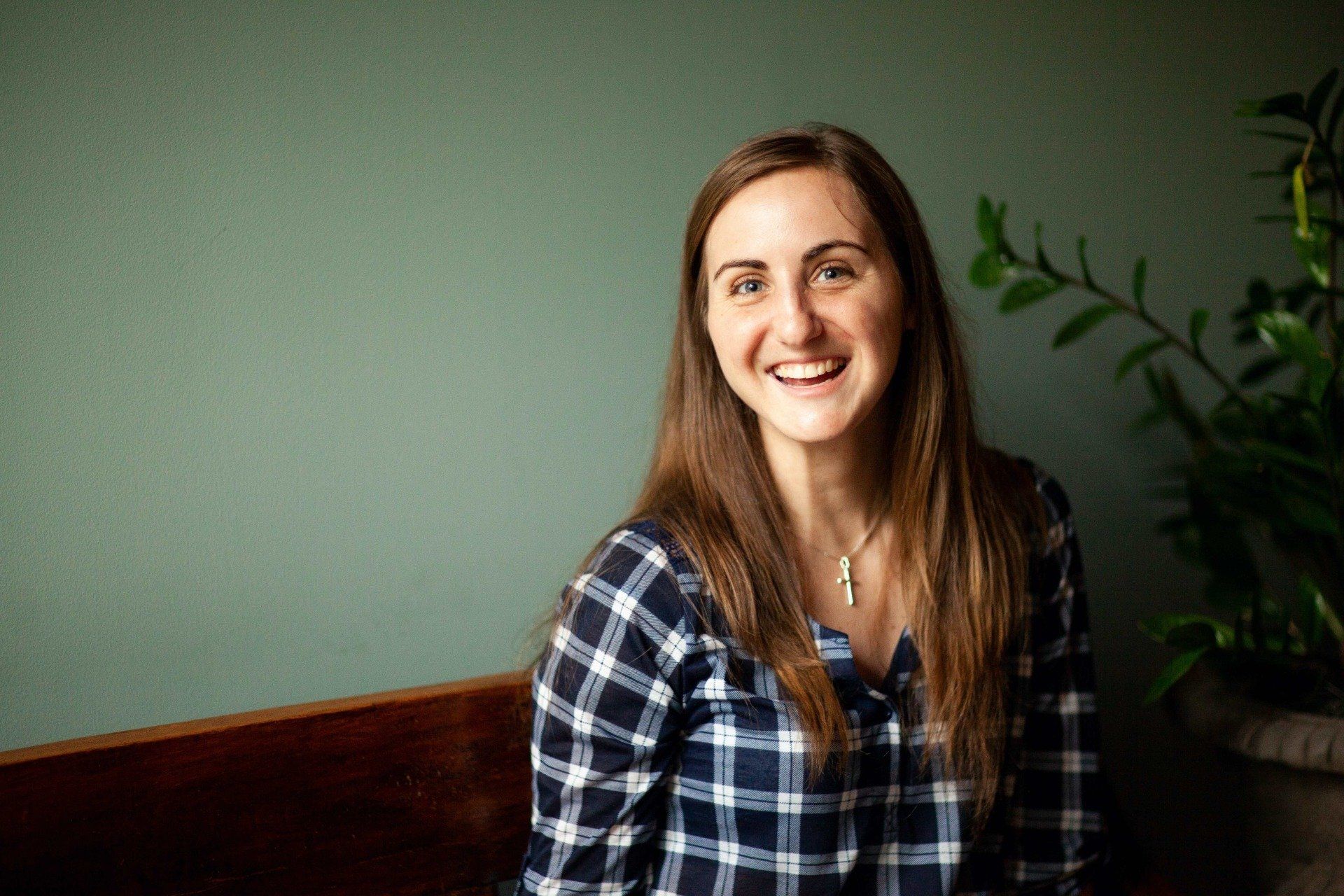 Roxy brings so much passion, energy, and fun to FUEL, not to mention great talent and design skills. She recently celebrated her three-year anniversary at FUEL. Oh, and she was just promoted from senior visual designer to art director… a well-deserved promotion. In the midst of these milestones, we fit in a quick interview with Roxy to learn a little more about her path to FUEL and some other fun tidbits.
1. What do you like most about working at FUEL?
The people and the great work environment they've created here.
2. What are three words to describe working at FUEL?
Fun, scrappy, and hard-working.
3. What originally drew you to FUEL?
My friend Nora told me about how great the culture was at FUEL and how the company truly values a healthy work-life balance.
4. What is your proudest moment at FUEL?
Winning several ADDY awards last year for our logo designs.
5. How did you first learn about FUEL?
Through my friend Nora who worked here first.
6. As a child, what did you want to be when you grew up?
I wanted to be either a professional tennis player or an animal trainer that worked with exotic animals.
7. Who's your favorite person to follow on social media?
Well, it's not a person but a dog and cat on Instagram (Henry and Baloo @henrythecoloradodog). Their relationship is amazing as they go on adventures together in the mountains. I'm a big fan of Round.Boys, also on Instagram. Check them both out!
8. What's the best piece of advice someone has given you?
If you can think or imagine it, be able to have the skills to create it and bring it to life. Never be the one that limits yourself from creating something cool.
9. What would be your last meal request?
That's easy…unlimited sushi served on a conveyor belt!
10. What was your first job?
I was a tennis coach at Sea Island Resort near St. Simons Island.