Market volatility can stifle business growth plans. But dare we say that companies that know who they are, what they do, and who they sell to are less likely to have business altering deficits during a recession than those who lack clarity and alignment? Call us daredevils, but the proof is in the pudding. 
Ignoring the pandemic for a moment, we turn to our other most recent financial downturn – 2008. During a time when toys could be deemed as unessential, LEGO®, the plastic building-block toy company, doubled down on its brand identity – and found a new audience. In 2008, LEGO® went global with its strong US brand by opening up international sales, achieving its highest revenue growth in history and contributing to its current accolades as world's largest toy manufacturer.


Toy manufacturers aren't the only ones who can survive a recession by knowing who they are, what they do, and who they sell to. Let's move to a current example and another "unlikely to succeed in a recession" industry – finance.
Ally Bank had a notable challenge making it through the 2008 recession but came out understanding its market – and its differentiators – clearly. The company was set to offer no-hassle, no-contact banking with high interest rates and a focus on savings. As Ally looks at the current state of financial affairs in the country, it is making some smart moves to stay relevant and helpful to its customers.
"It's not for marketers to predict the economic trajectory of America," says Ally CMO Andrea Brimmer. "But what they say and how they say it will mean a good deal to how customers and prospects alike view their institutions in the future."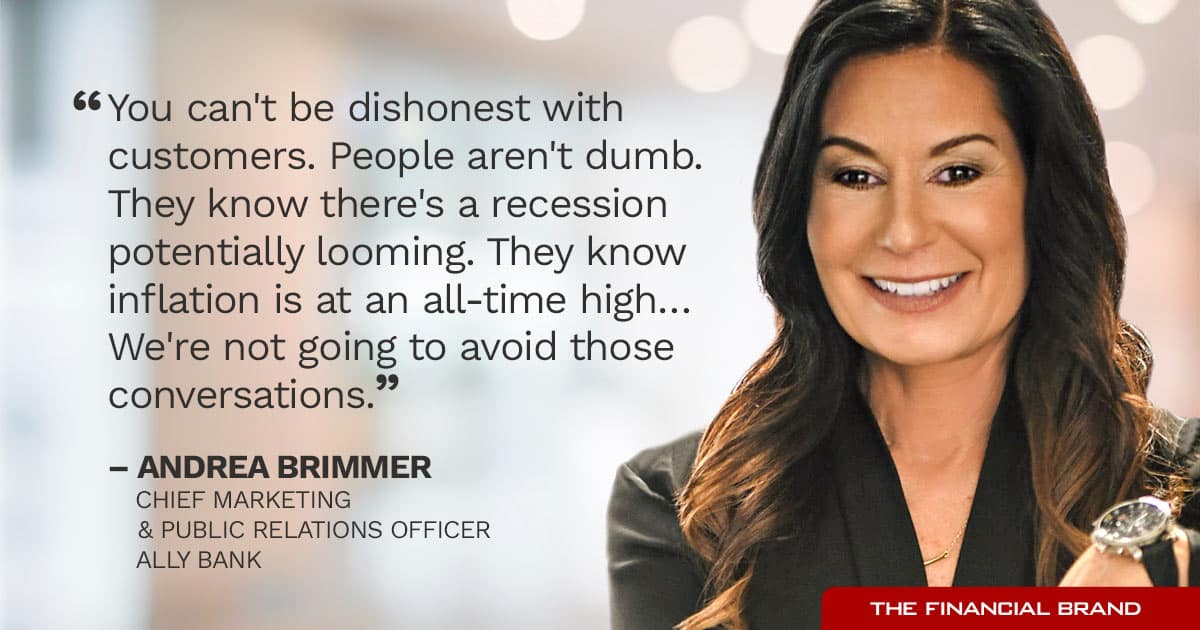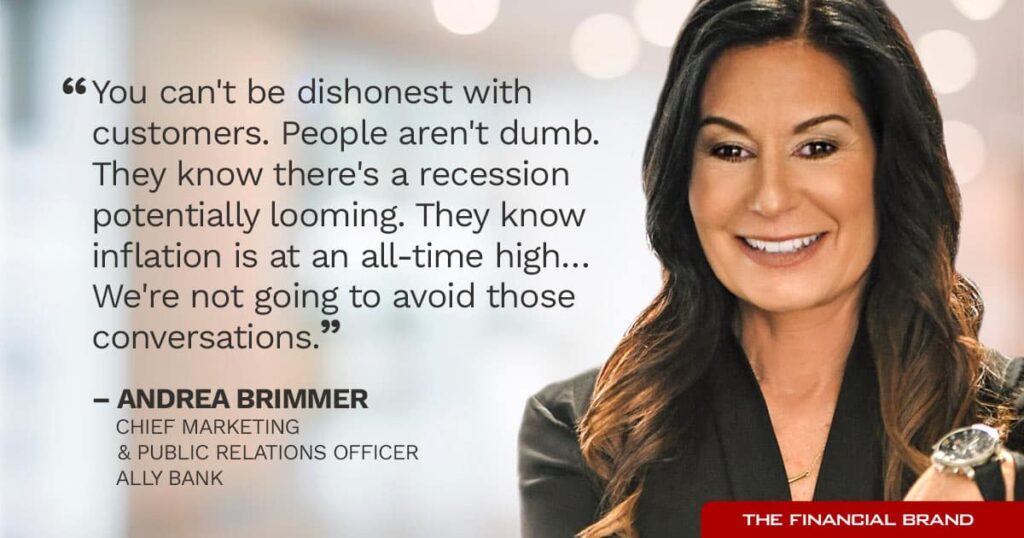 Ally's content and marketing approach has led with humor and approachability. So when asked if now is the time to bench that humor as customers are anxious about the state of the economy, Brimmer responded:
"Not at all. The world is very heavy right now, and I don't think people want things to be heavy in every aspect. People need levity and in our view, providing it is a good thing. But you have to provide it at the appropriate time and place."
To state the obvious, it takes an incredibly strong brand identity and brand essence to know who you are well enough to navigate these times with customers. Bravo, Ally.
So what are a few ways you can apply these concepts to help your own brand identity weather the storms ahead? We thought you'd never ask. In fact, we're so excited about this topic, we wrote a whole white paper on it. It's full of insightful ways to think about your brand identity and graphics to help visualize the concepts.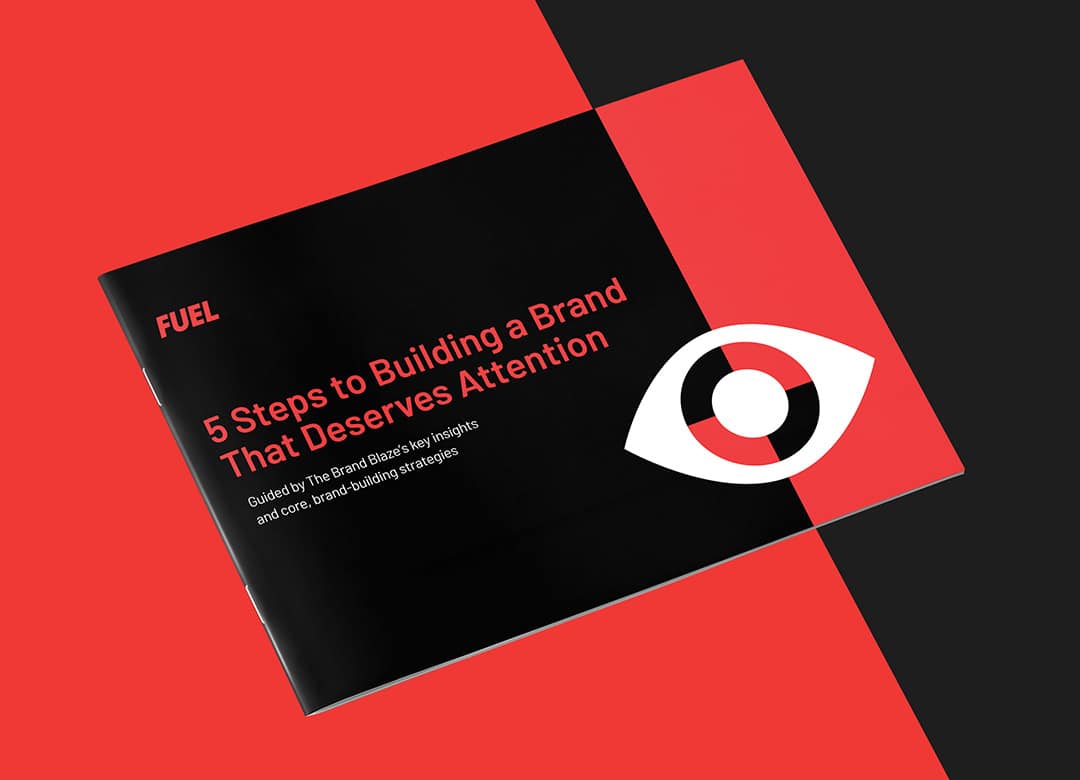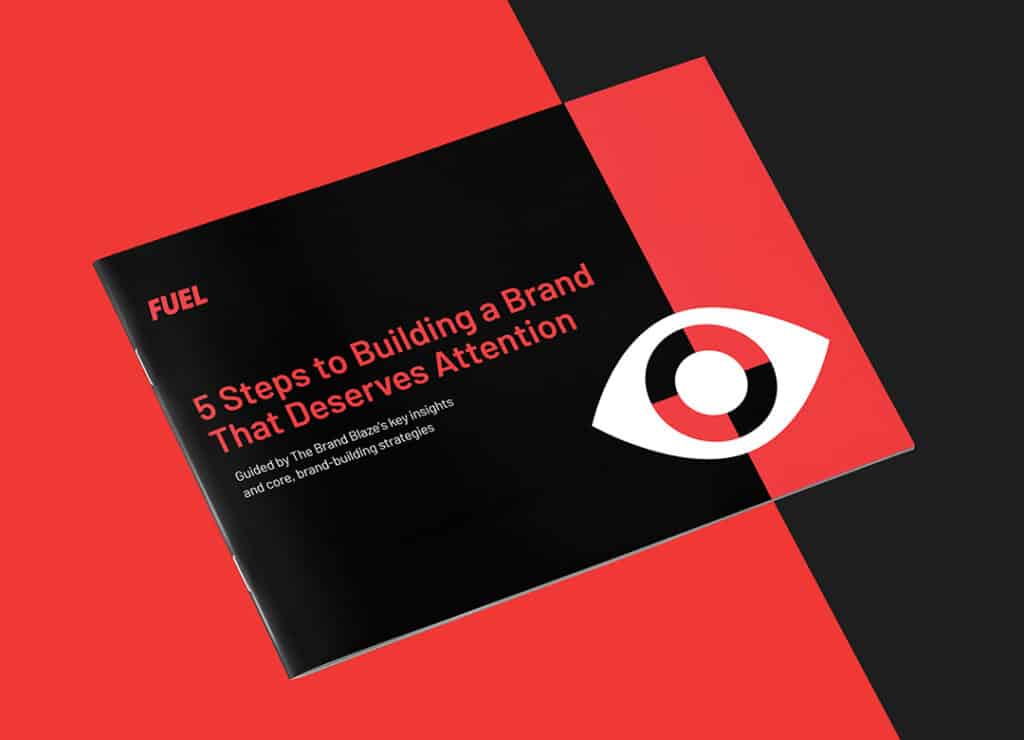 You can download the full white paper here, but here are two steps to get you started:
Align on your fundamental brand identity
Let's use the rowers in a canoe analogy. If all rowers in your boat are rowing in different directions, you'll never get anywhere. If you have one rower who's going the opposite direction, you'll get to your destination a lot slower if at all. Take this time to align with your stakeholders on the essence of your brand to better communicate the vision toward the future.
Consider all facets of your brand essence, including the culture you want to build and who your best clients are. Are these factors clear when communicating key messages to your various audiences?
Go deep so you and your team can enjoy the fruits of total brand alignment: recognition, consistency, and – ultimately – customer loyalty. Valuable brand archetypes, brand guides (Purpose, Mission, and Vision), and actionable insights make their appearance throughout this stage of collaboration, helping you create a stand-out brand.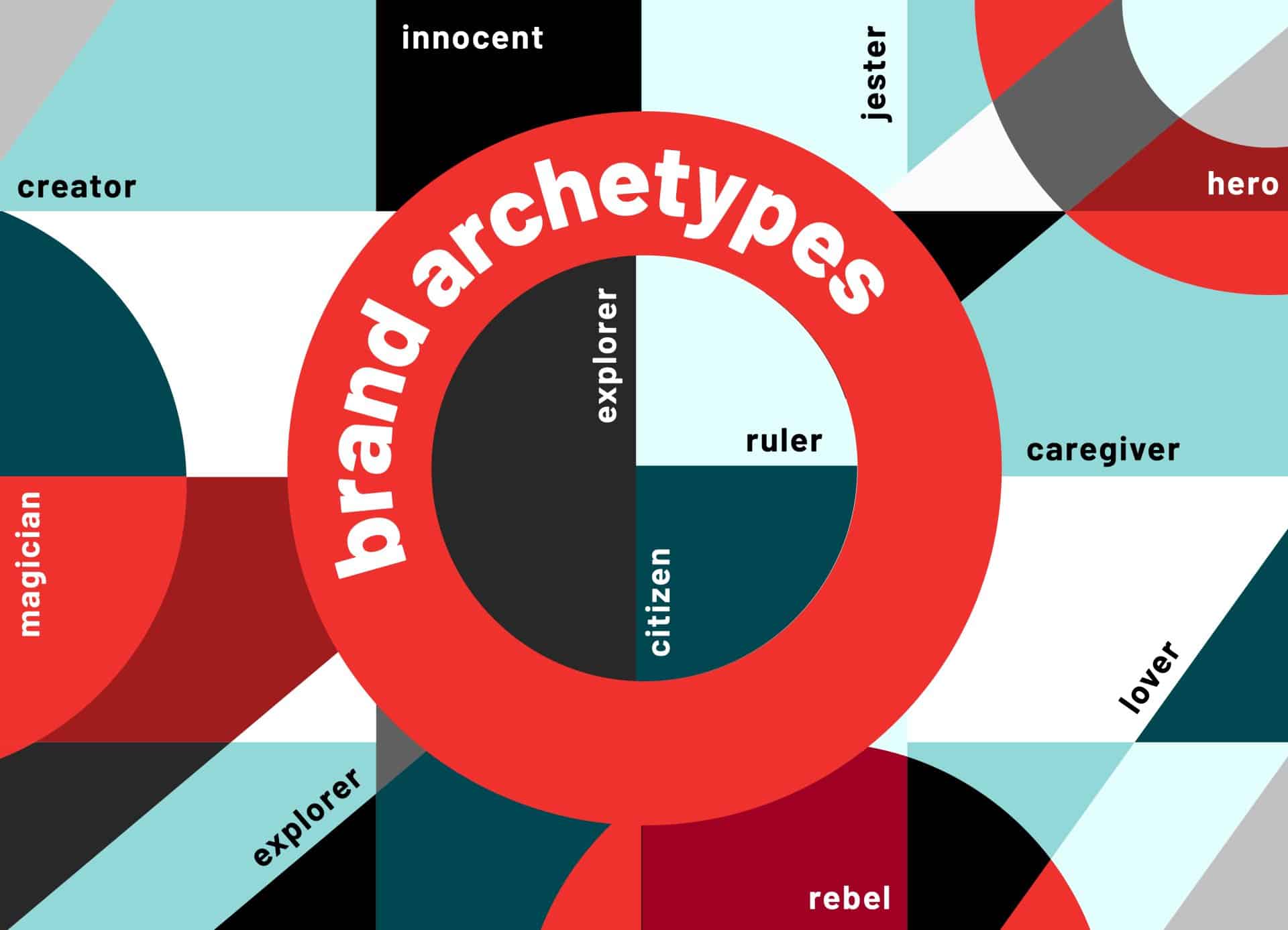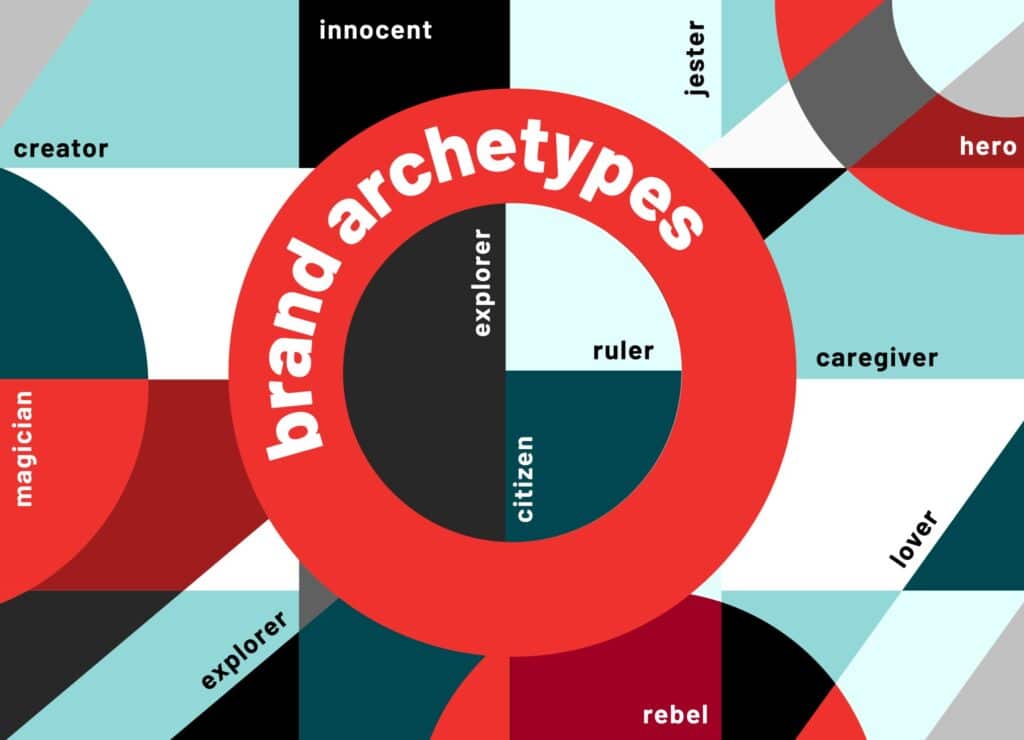 Find your tribe
Remember, your brand isn't here to be everything to everyone. It's here to meet the demand of those who connect with your vision and values and connect to your brand's core. Instead of casting a wide net, we encourage focus. Focus on creating nuanced personas and journey maps so you can deliver intentional value through product innovations, store experiences if applicable, and targeted content.
In addition to demographics, do you know your customers' psychographics? When you've tapped into your customers' emotional and practical motivations, you can consistently create relevant, valuable content to hold their attention. Because "around 74% of people become loyal to brands through content,"getting this right is key to maintaining – and building – your tribe during uncertain times.
In our whitepaper "5 Steps To Building A Brand That Deserves Attention," we go much deeper into each of these steps above, including company examples. And share three more crucial steps to rounding out your brand identity strategy. Download now to ensure your brand is on the right track to establishing credibility and building an audience that can't live without you – helping market volatility feel less impactful on your bottom line.