An Ode to Traditional Marketing

You've not been replaced. We know your importance.
You support digital. For maximum performance.
We encourage all of our partners to invest in you, too.
For the return on investment, you're something to do.

At FUEL, we believe in taking an integrated approach to problem solving and communication. This often means employing both digital and traditional methods to maximize the impact of your brand's message. Traditional marketing is very much alive and should be leveraged as part of your strategy. Obviously, each campaign and each brand are different, but don't dismiss the tried-and-true marketing methods when they align with your objectives and are proven to generate results.

Here, we examine some traditional methods and when to consider incorporating them into your marketing strategy:

1. Postcards/Direct Mail
We all have mailboxes, and we all check the mail. Postcards and direct mail campaigns enable you to reach specific audiences in a way that email marketing cannot. Email marketing can quickly be dismissed. Postcards and letters at least get a touch and a glance. There is power in personalization, and promotional print pieces can be highly effective in translating to sales. Check out the work that we did for ARTAZN.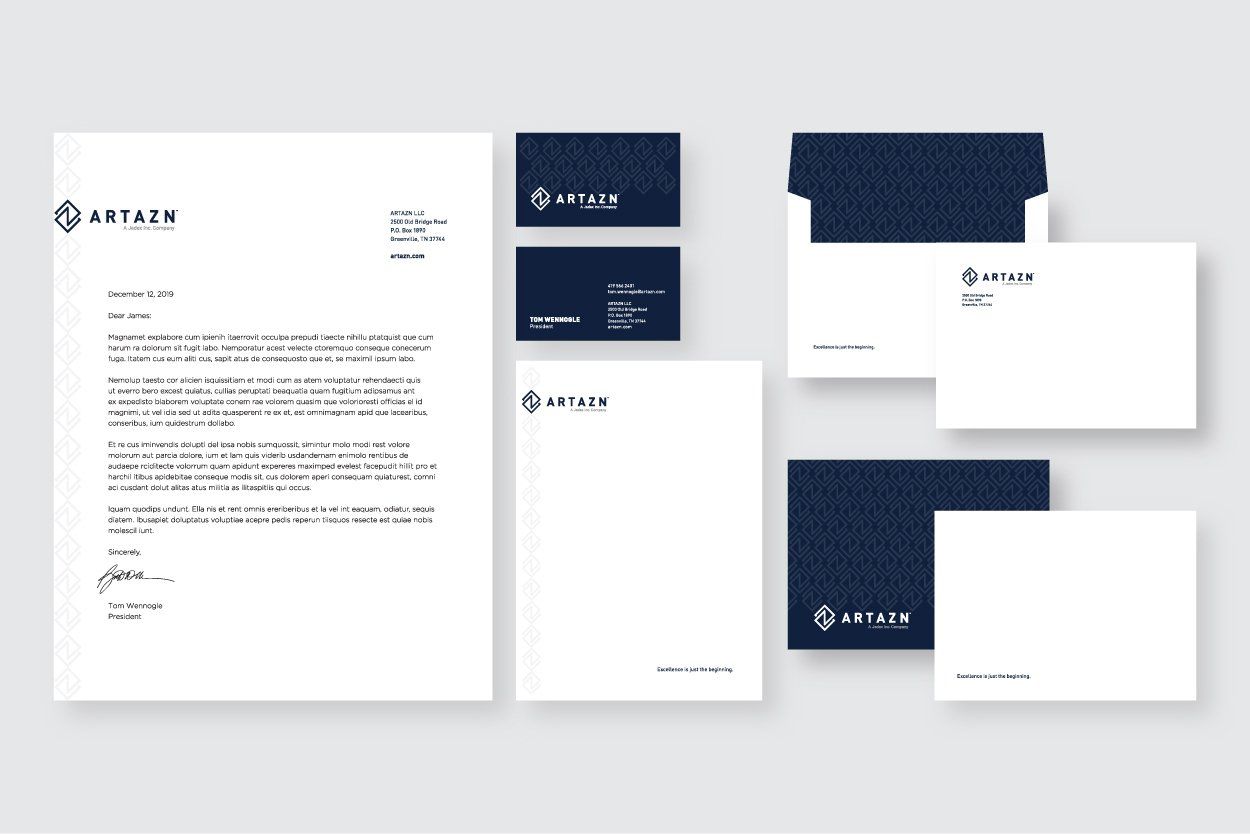 2. Billboards
In our mobile world, there is no better way to catch the eyes of those on the go than with a billboard. With strategic placement, smart design, and messaging, a billboard ad (traditional or digital) can build brand awareness through repeated exposure and capture a higher number of views and impressions compared to other types of advertising (Canva shares 50 brilliant examples of billboard ads that were successful in doing this by stopping people in their tracks). Perfect for retailers, events, public awareness, and branding campaigns, billboards intercept consumers and remain an impactful and valuable marketing tool for driving foot traffic and brand visibility.
3. Flyers/Posters/POS Signage
Flyers, posters, and point-of-sale signage and displays provide an opportunity to creatively and effectively spread your brand message. These cost-effective marketing tools go a long way in motivating your customers and solidifying your brand. When strategically placed, these old-school marketing tools work. People read them when standing in line or waiting in a lobby. Connect them with your digital presence by including a QR code or web address for more information and to connect with your brand. Here is what we did for Warehouse Theatre.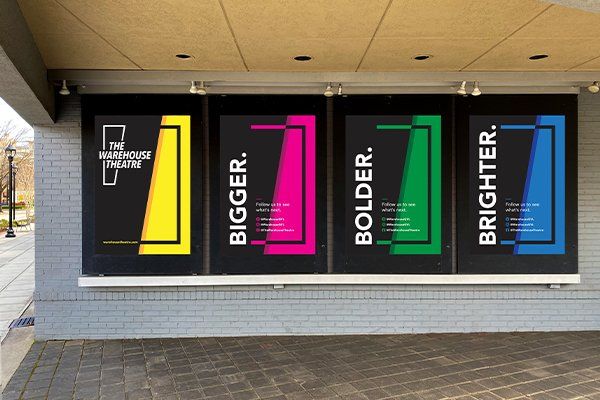 4. Commercials (TV and Radio)
Ah, the commercial. What's your favorite? Has a good one (or a bad one) ever influenced a purchase decision you made? I'm willing to bet the answer is yes. If anything, commercials are memorable, and they certainly build brand awareness. Commercials serve to educate, inform, and persuade. As consumers, we love/hate 'em. As marketers, we know their value is unmatched when it comes to reaching a wide audience and making a big impact. (Copywriter Brittany Sinde breaks down some BIG impact commercials from this year's Super Bowl in Super Bowl LV in LV Seconds).  And with today's streaming services, ads can be hyper-targeted to specific regions and demographics, making your ROI for broadcast advertising even stronger. 
5. Print Ads in Magazines/Newspapers
There's just something about print. It's the tangibility you can't get online that instills credibility and confidence in the mind of the consumer. When print and digital join forces, marketing magic happens. Take a look at our work for LawnMaster.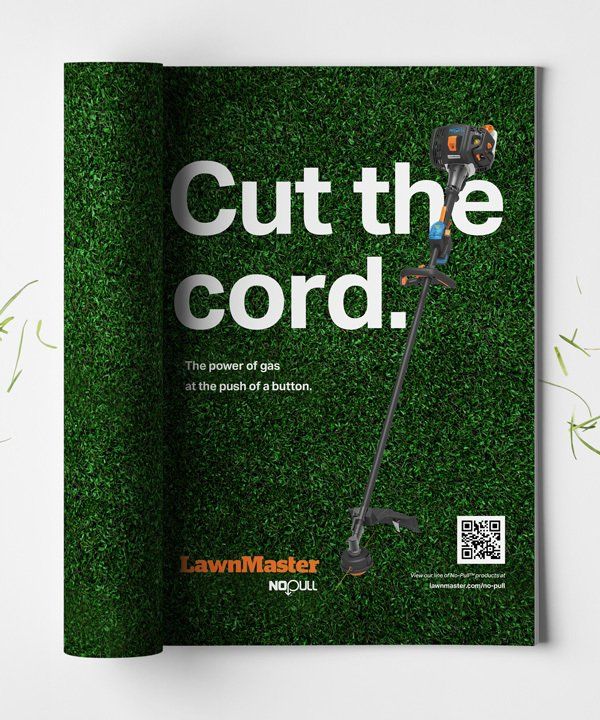 In today's world, it is harder than ever to capture attention. So put your best foot forward. Opt for the tech and the tried and true; align your message across multiple channels with an integrated approach to increase brand awareness, reach a wider audience and give you the competitive edge. Knowing the right mix of digital and traditional marketing tools to reach your sales objectives begins with a solid marketing strategy. FUEL can help you sort through both the traditional and digital marketing solutions to reach your business objectives. Contact us today to start the conversation.