Mary Church Cornette acquires agency as CEO Warren Griffith pursues new career endeavors
Greenville, S.C. – FUEL, one of Greenville's leading marketing and branding agencies, announced today the acquisition of the company by Mary Church Cornette, the agency's vice president and creative director. Warren Griffith, who has led the company since 2011 serving as CEO, is pursuing a new career opportunity in the real estate marketing industry leading to the decision to step down from FUEL.
"We've done a lot of great things over the past 11 years at FUEL, building an exceptional team and work culture and creating award-winning work," Griffith said. "I'm returning to my real estate marketing roots and am thrilled that I'm able to turn the reins over to Mary and the established senior team who are equally as invested and passionate about FUEL as I am. Mary is a proven leader and has spent her time at FUEL building the creative team and our brand, and I know her vision will take the agency to the next level."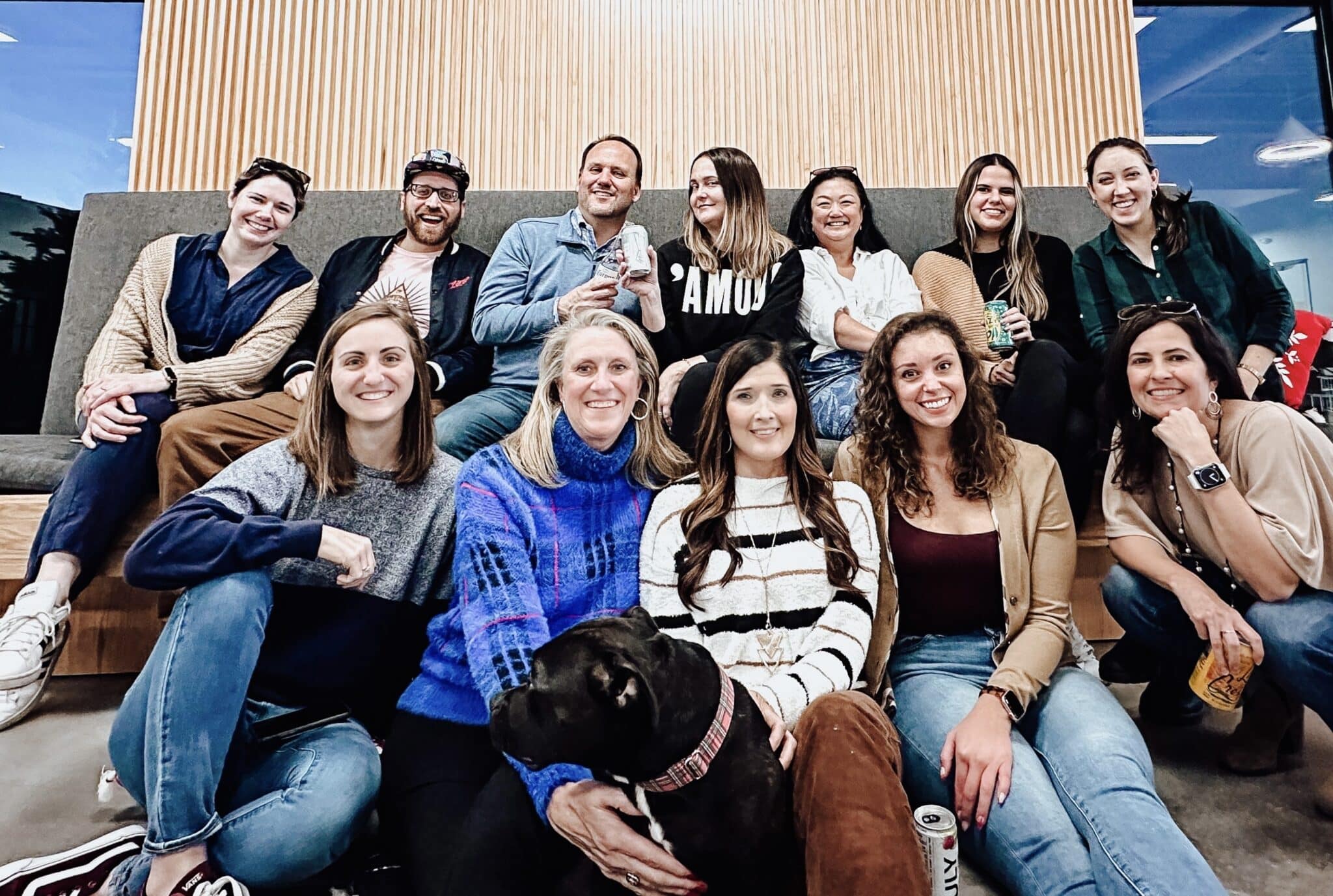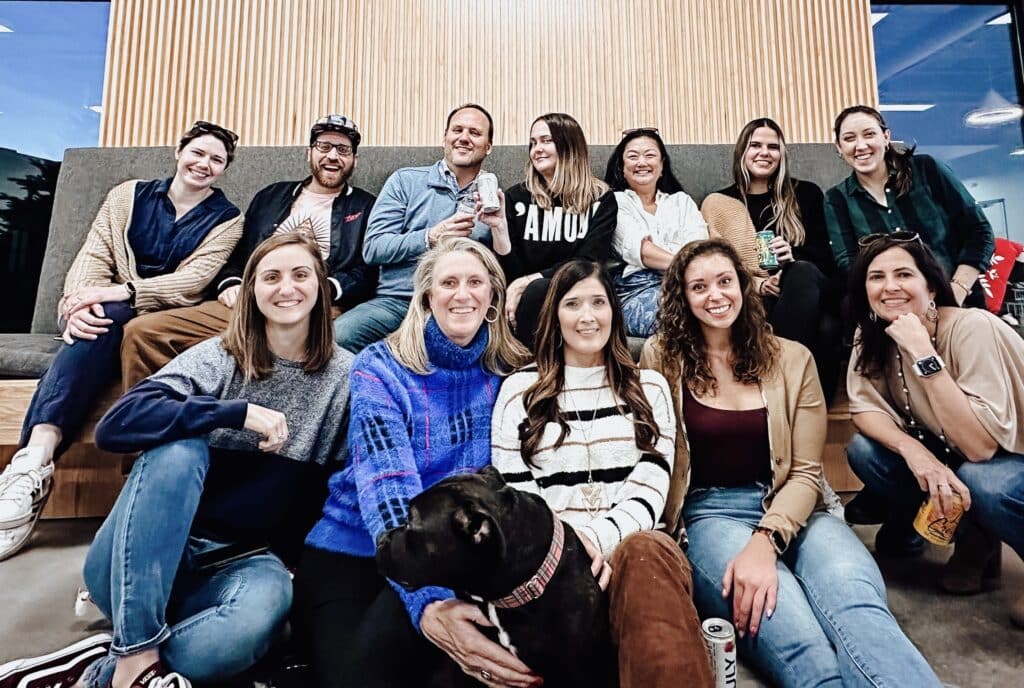 Cornette joined FUEL in 2019 after spending more than 20 years working with big brands and at large agencies in New York and Los Angeles, contributing her strong command of creative design and marketing strategy to build brands and drive business results. She has a clear vision of the future of the agency and its integration into the arts and overall community and is committed to growing FUEL into the best small agency in the Southeast.
As the new owner and CEO of FUEL, Cornette has set a strategy in motion to build upon the agency's strong foundation to continue bringing the most impactful brand and marketing solutions to their clients and the community. She brings a personable, approachable leadership style and a drive to move the agency forward through culture-focused initiatives.
"I'm confident in the vision and direction I've set forth for the agency and we're well positioned for the opportunities ahead,", Cornette said, who joins the rankings of less than one percent of female agency owners in the US. "I'm committed to this company, the FUEL brand, our incredibly talented team, and our clients and partners. I envision an agency that integrates into multiple facets of the community – from the arts, to business to lifestyle, and FUEL is poised for this vision ahead."
FUEL has been a prominent local brand and marketing agency for 12+ years working with brands spanning from retail to real estate to manufacturing and has been awarded one of South Carolina's best places to work two years in a row.
# # #
About FUEL
Founded in 2011, FUEL is a marketing agency that creates and implements brand-building strategies that help companies rise above the noise and generate demand. Its team of talented, senior-level thinkers, designers, writers, and creators ignite brands' full potential through thoughtful and strategic marketing plans, purposeful design, compelling content, and well-orchestrated campaigns. Headquartered in Greenville, S.C., FUEL drives results for companies in a variety of industries throughout the Southeast region, from real estate to manufacturing. For more information, visit fuelforbrands.com.