Capabilities
We're a marketing agency that builds the big picture
We provide essential marketing services rooted in custom, brand-building strategies.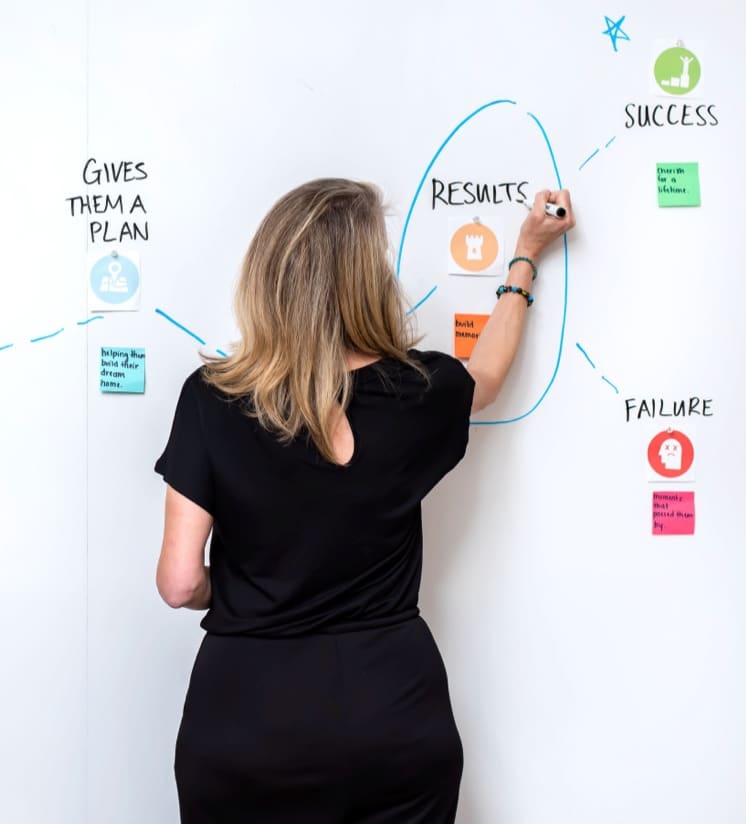 We'll make your marketing goals a reality
You're here for a unique reason. You have a challenge to overcome and either a small or large window to do it. Whether you're confronting a lack of internal resources, fierce and growing competition or, on the flipside, an urgent opportunity to increase your market share, you need a marketing agency that gets your goals and can help create a plan to reach them.
Drive results with insights that impact
Craft a strong marketing strategy rooted in a big picture, business-focusedbrand-building strategy. From building your core brand identity to ensuring it finds your tribe, we're the marketing agency that will help you reach your short and long-term goals.
Bring your brand's vision to life
We provide creative support to enhance your brand identity in ways that leave a lasting impression on your audience.
Meet the demand where it already exists
Apply a multichannel approach to your messaging strategy and meet your audience where they are, so you can start solving their problems faster.
Stand out in the most crowded of markets
Download our whitepaper to learn more.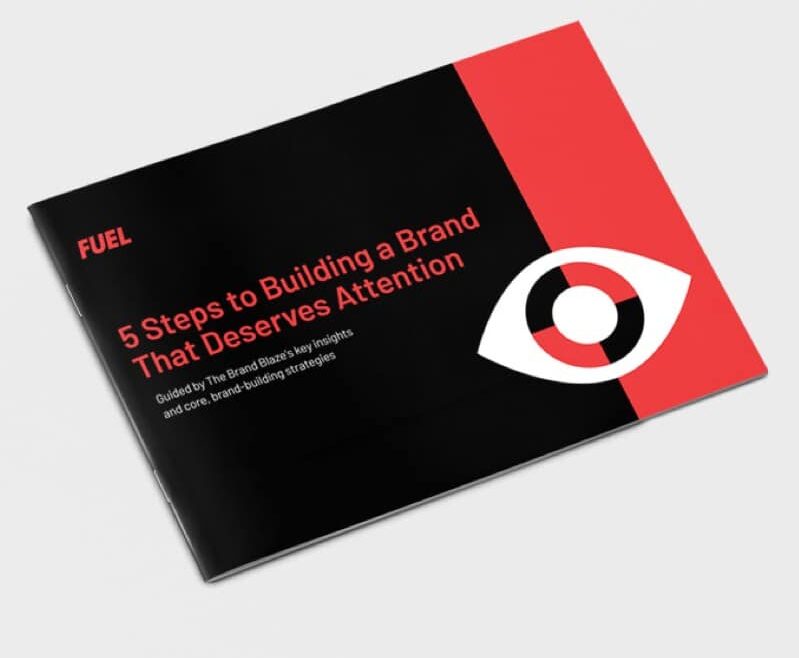 Work
See our Capabilites in action
See our work at work in the world, and learn about the results we've achieved working with brand and marketing leaders like you.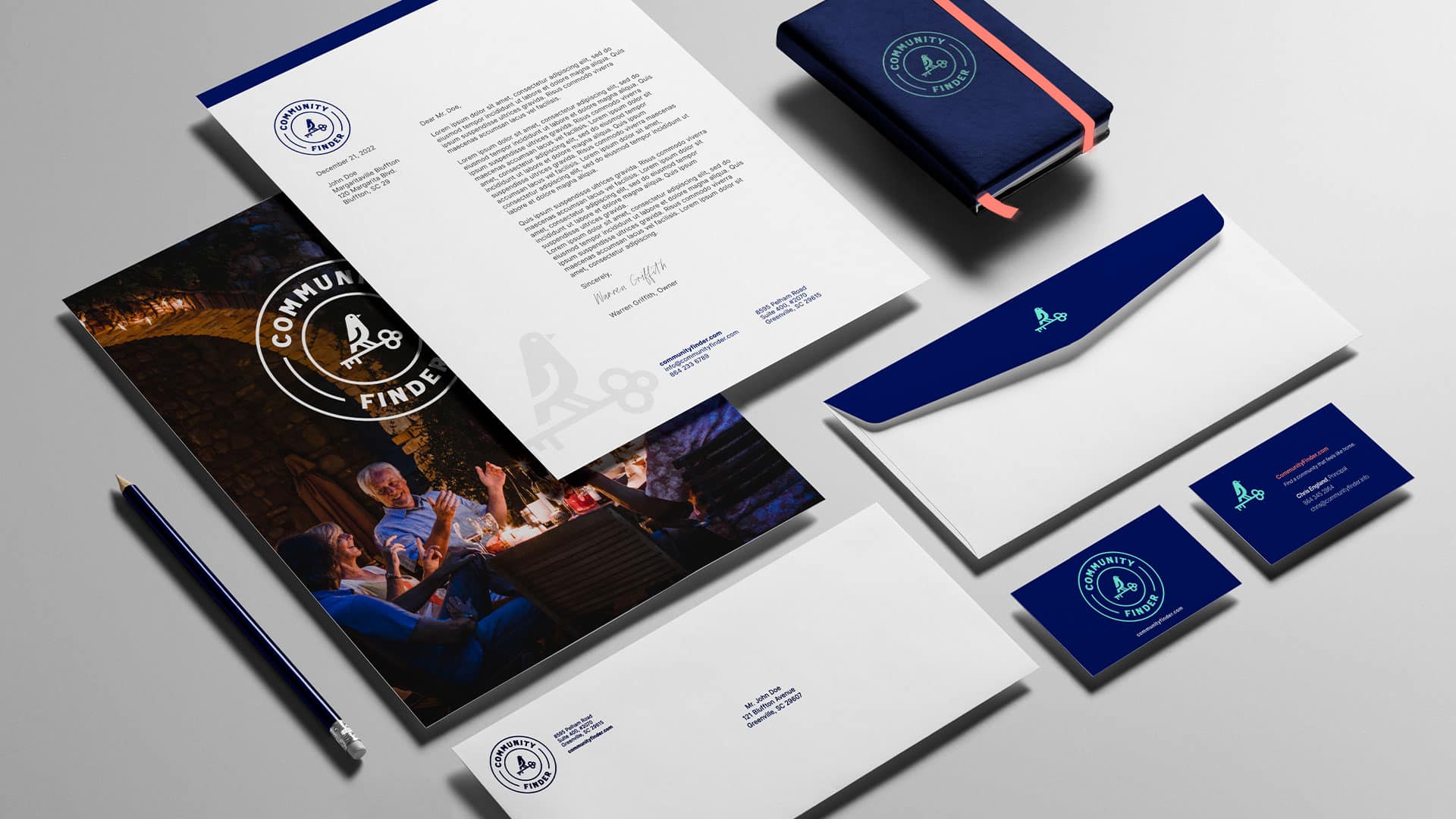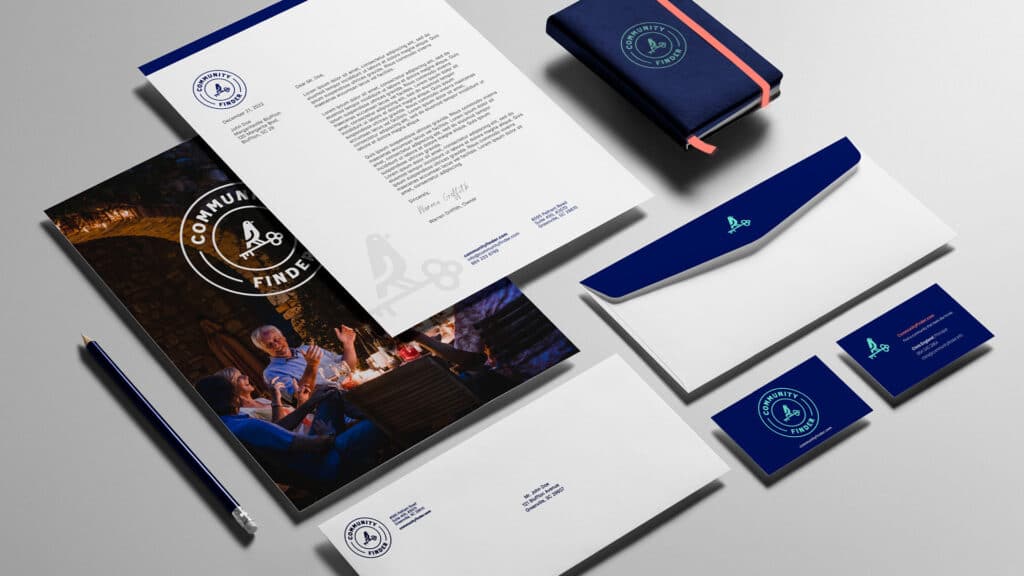 Community Finder Branding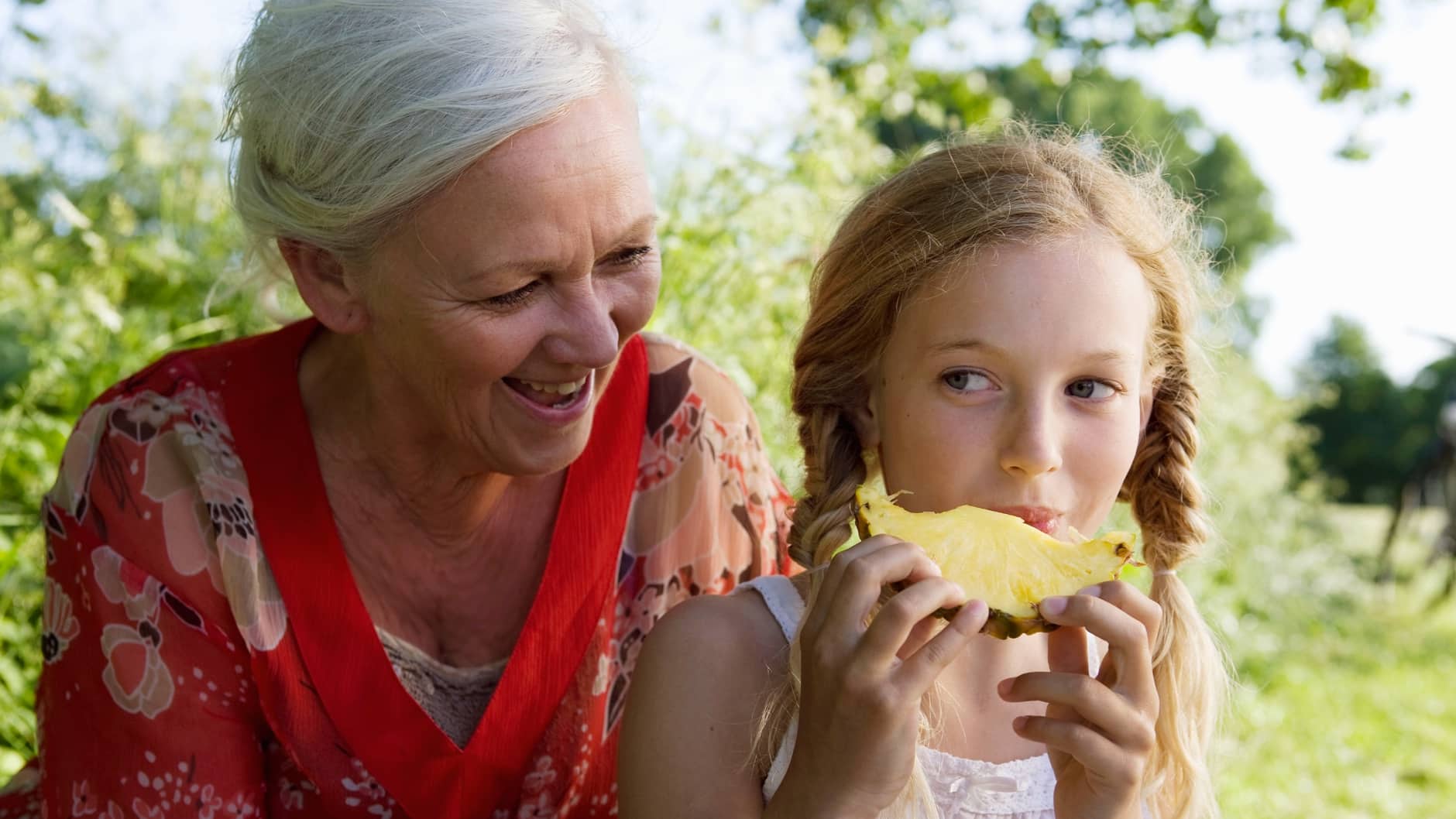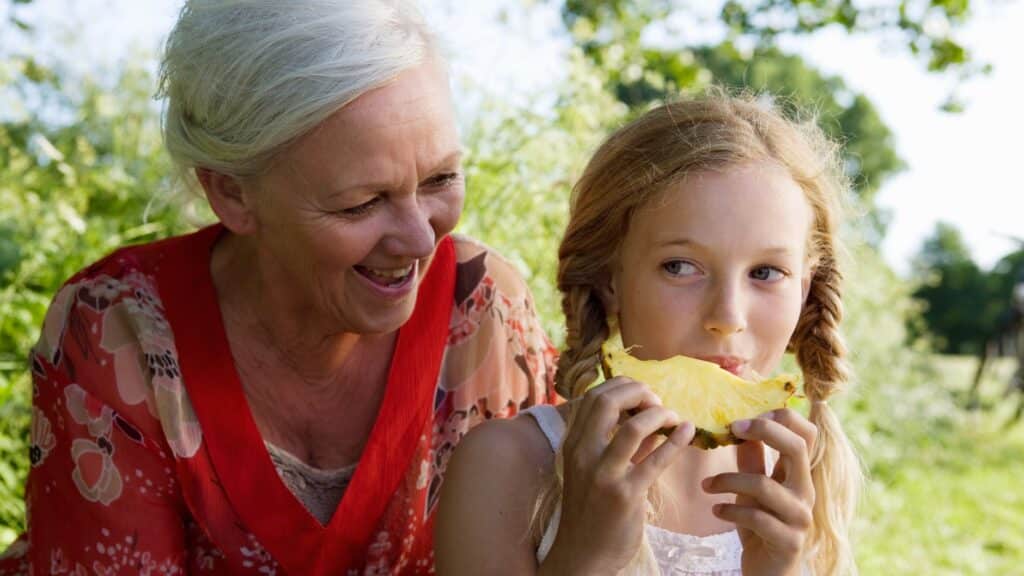 Southern First
Let's get to work, together.
Fill out this form to see if we can put the power of FUEL behind your brand.