Learn how we partnered with Avalon, a gated community in Western North Carolina, to create an elevated brand, worthy of their prime mountaintop status. Ultimately, the FUEL team became the engine to drive qualified leads for the sales team by raising awareness with clear brand identity and an all-encompassing and ongoing digital strategy.
When the Avalon property was purchased after the recession, its new owners and developers were starting from a blank slate. They were referred to FUEL by a sales partner and came to us with a proposition: "besides the name, we're starting from scratch." They wanted a totally new approach to
branding
that would take them away from the Aurthurian-legend look of the past and would more accurately represent their special mountaintop community in Waynesville, NC. At the time, only an outdated and difficult website existed to put them on the map, but for all intents and purposes, marketing would need to start from the ground up.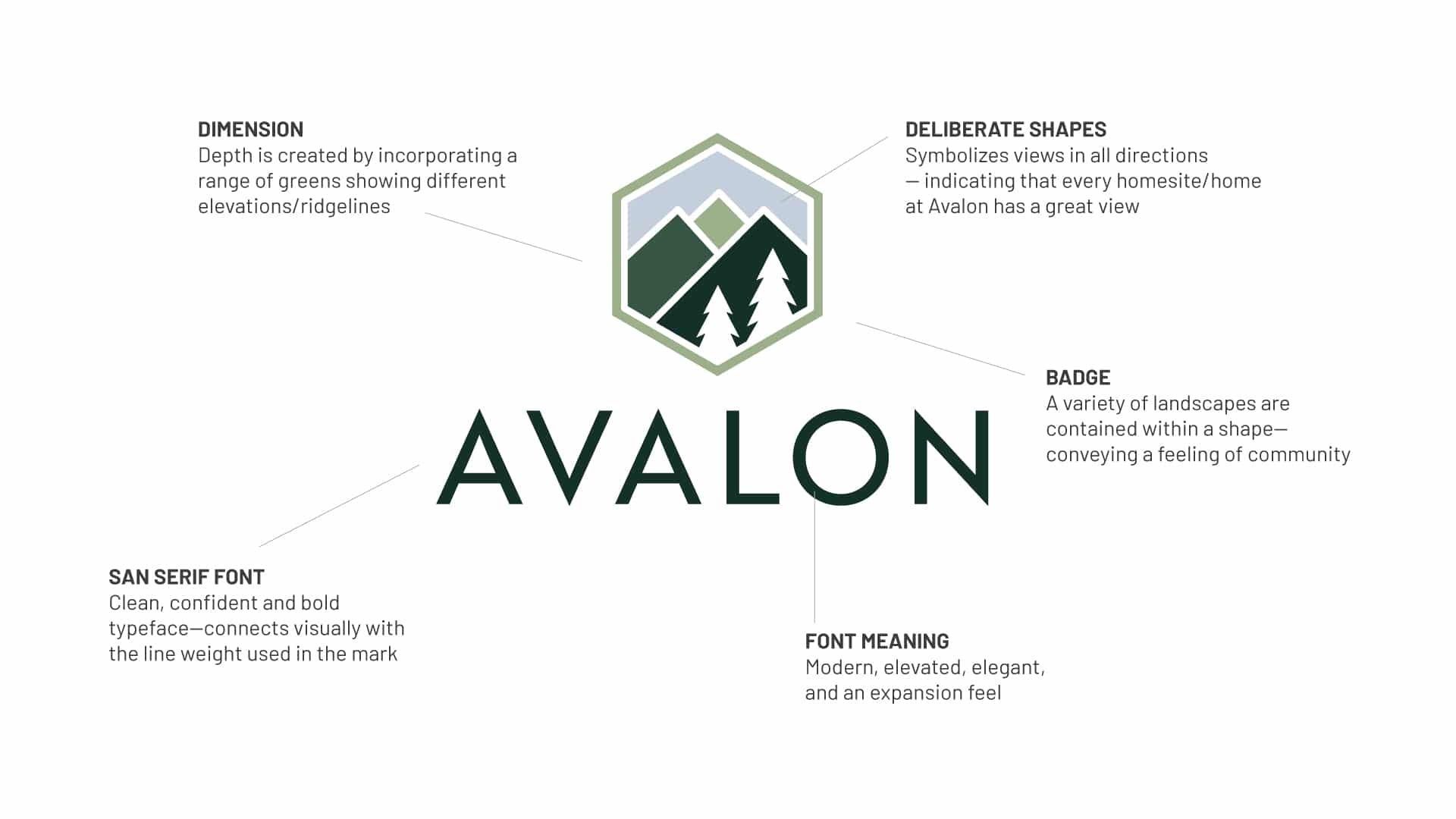 Putting Avalon on the Map
Nestled in the dream mountain home destination of the Western North Carolina mountains, Avalon needed help driving sales for its developer homesites. Real estate in this area is very competitive and, with relaunching its marketing efforts from scratch, Avalon had very low awareness as an option for prospective home buyers. We needed a way to revamp the brand and bring it out of its recession roots and differentiate the property in a noisy luxury market.
To extract Avalon's true brand essence and craft clear differentiators, while on a property tour, we interviewed the homeowners themselves as well as potential prospects. We exposed them to the key attributes of the community and two key points of differentiation quickly rose to the top:
The elevation advantage over the competition, providing optimal views in all directions
The possibility of creating their dream home
We created ideal personas for the type of real estate clients we were looking for – affluent, laid-back homeowners who wanted to commune with nature as opposed to playing golf. Avalon's ideal buyer was not the country club-type so we wanted to create a brand that evoked nature and appealed to that sensibility.
As part of our strategy exercise, we completed an 'onliness' test that fills in the blanks : Our __________ (offering) is the only _________ (category) that _________ (benefit). This test helped us determine that Avalon is the only Western North Carolina mountain community where the homesites offer premium mountain views in every direction. This became the basis for our positioning and ultimately, tagline: Possibilities in every direction.
Armed with our key insights, we developed a robust brand strategy, visual design, and supporting marketing materials that highlighted the property's unique attributes, including its 360-degree mountaintop views and nature-focused amenities. This involved multiple seasonal photoshoots to capture an authentic picture of the lifestyle and architecture at Avalon as well as their main selling point (the views) in summer, fall and spring. We created a new website and launched the campaign with a brand awareness and, eventually, lead generation digital campaign. Monthly reporting allows us to incorporate sales insights and prospect feedback to optimize our campaigns messaging and visuals.
In addition to a full marketing package and lead generation, the FUEL team supports Avalon with ongoing SEO efforts, including crafting SEO-rich and timely content for its blog.We partner with the small sales team to augment their efforts by nurturing warm leads via email marketing and a strong lead nurture email sequence. Our seasonal photoshoots enable us to create materials such as a community lookbook, community video, and a branded stationery kit to help ensure the sales team has the tools they need to get in front of and stay in touch with prospects – all while ensuring a cohesive brand identity.
Crafting a strong strategic foundation and
branding
platform allowed us to extend their brand into the market via signage, videos, and sales materials. One year later, Avalon is a very successful real estate development company, generating a record number of tours and sales. FUEL's efforts supported selling nearly half of the available lots – all within two years of essentially putting Avalon on the map.
I really appreciate your professionalism. The work that you present for our review and consideration is all so well done. There are no extremes presented, just good work… "
— Lee Farnsworth, CPA | Avalon
Work
See our Capabilites in Action
See our work at work in the world, and learn about the results we've achieved working with brand and marketing leaders like you.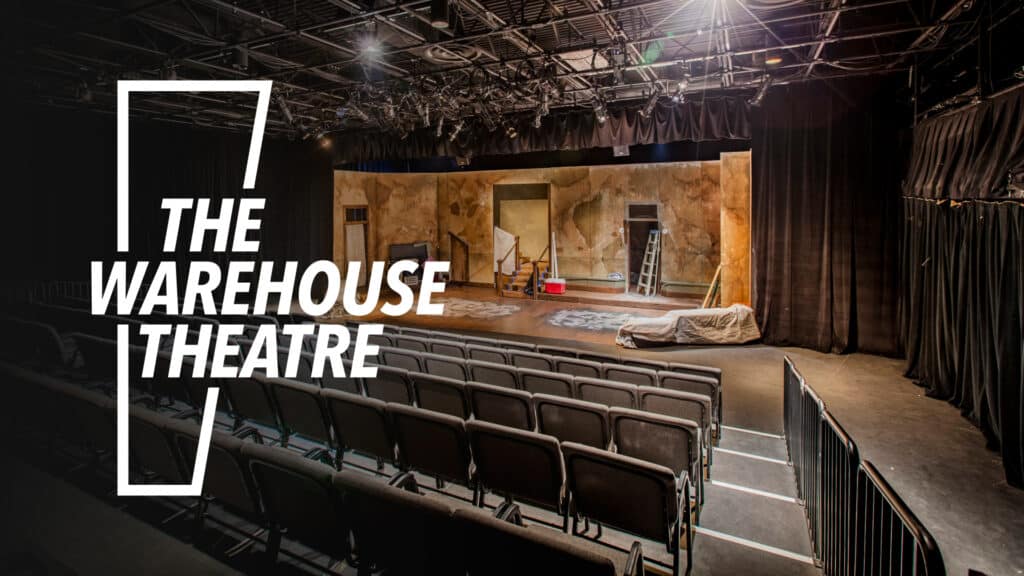 Warehouse Theatre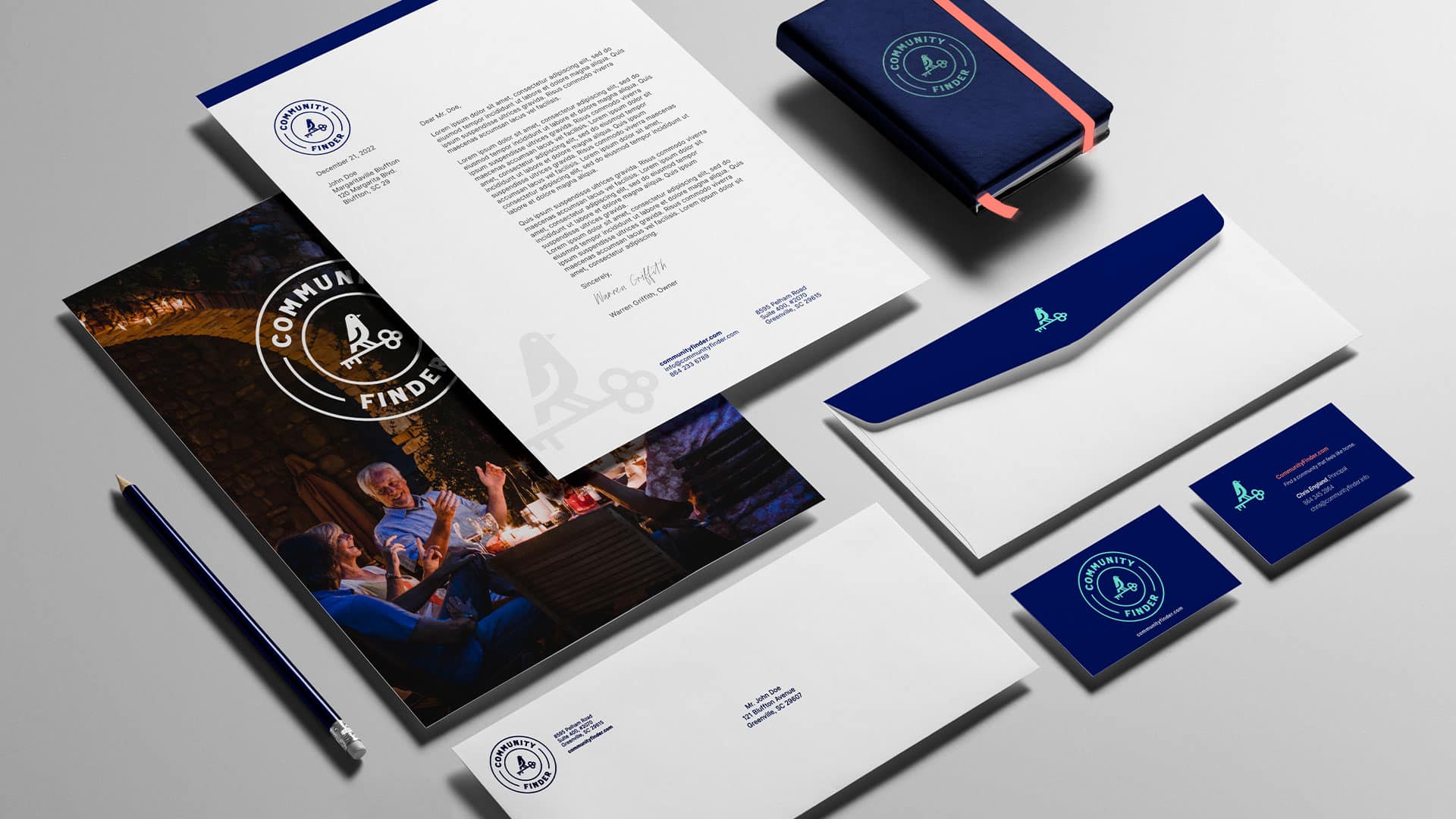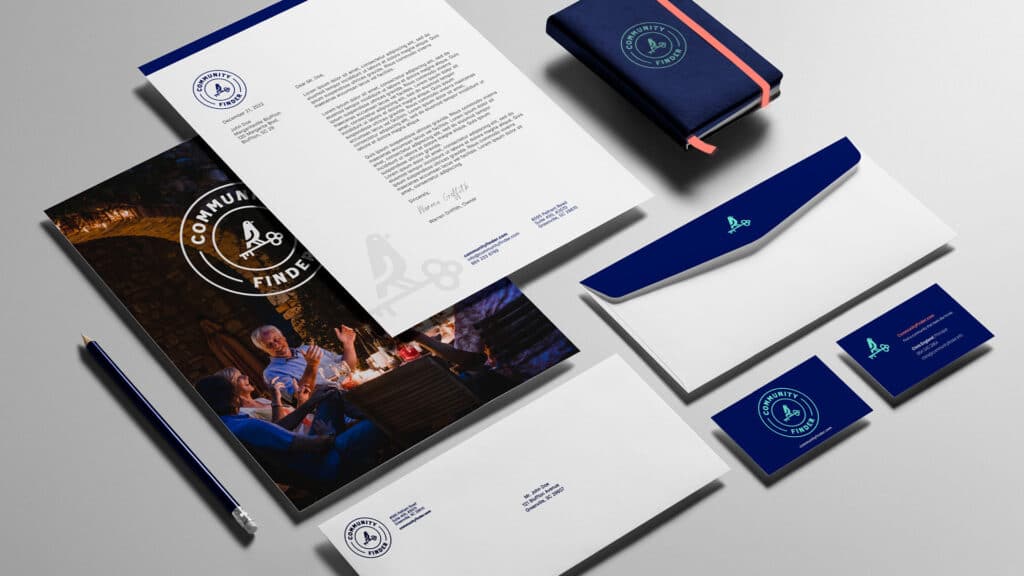 Community Finder Branding