Branding
How the value of your brand comes to life.
Translate your brand identity into long-term brand value
Branding isn't just visual communication, it's communicating value. Your why. Your being. Your vision and promise. So as a reflection of your brand identity, it's your most important asset. For a few reasons…
Brand awareness is ultimately fueled by being memorable. That's why the best visual identities appeal to the senses, differentiate products, and help people make choices confidently. While product quality can actually be inferior and still succeed, brand identity cannot. At FUEL, we passionately and intuitively build brand identity systems using a framework of meaning and emotion. Meaning helps us use logic to create alignment and synergy with key stakeholders, while emotion, naturally, helps us connect with consumers.
Express your brand authentically and accurately
Create and cultivate internal alignment + culture
Increase brand awareness + recognition + value
Encourage customer loyalty
At FUEL, it's important we create brands people fall in love with. Brands people trust. Especially brands that help businesses like yours stand out – and succeed – in loud and crowded markets. Here's how we do it.
Brand Identity
Think beyond a logo and color palette. A brand identity is a system: a cohesive collection of visual elements that include, yes, a logotype, colors, typography, iconography, illustration, photography, and data visualization but also a visual and verbal language. These languages dictate behavior and extend to the brand name, tagline, voice, tone, key message, and sound. When designed right, a strong brand identity has the power to provide value and brand loyalty for generations.
Brand Management
Brand guidelines help you stay on brand. FUEL creates user-friendly digital brand guidelines to make that even easier for your entire team. Brand Guidelines:
Make your brand identity easily accessible to all your employees and vendors

Encourage brand consistency by providing access to the latest materials, even as your brand continues to evolve

Provide the ability to download assets such as logo, colors, fonts, and other marketing and sales materials and templates

Provide access to specs, usage rules, and guidelines to ensure brand integrity

Create a destination to understand what the brand stands for and the meaning of the brand identity, so everyone can clearly articulate
Brand Launch
Unveiling a new brand identity is an exciting opportunity to onboard, energize, and rally employees around a new brand strategy. It's a moment to help articulate the meaning and purpose of your brand, build loyalty, and create emotional connections with your stakeholders. FUEL can help you create the strategic launch plan and define goals both internally and externally for this rare and important occasion.
See Branding's (and Rebranding's) real-world impact on brands
Explore results based on branding, brand identity, and brand strategy brought to life by brands like yours.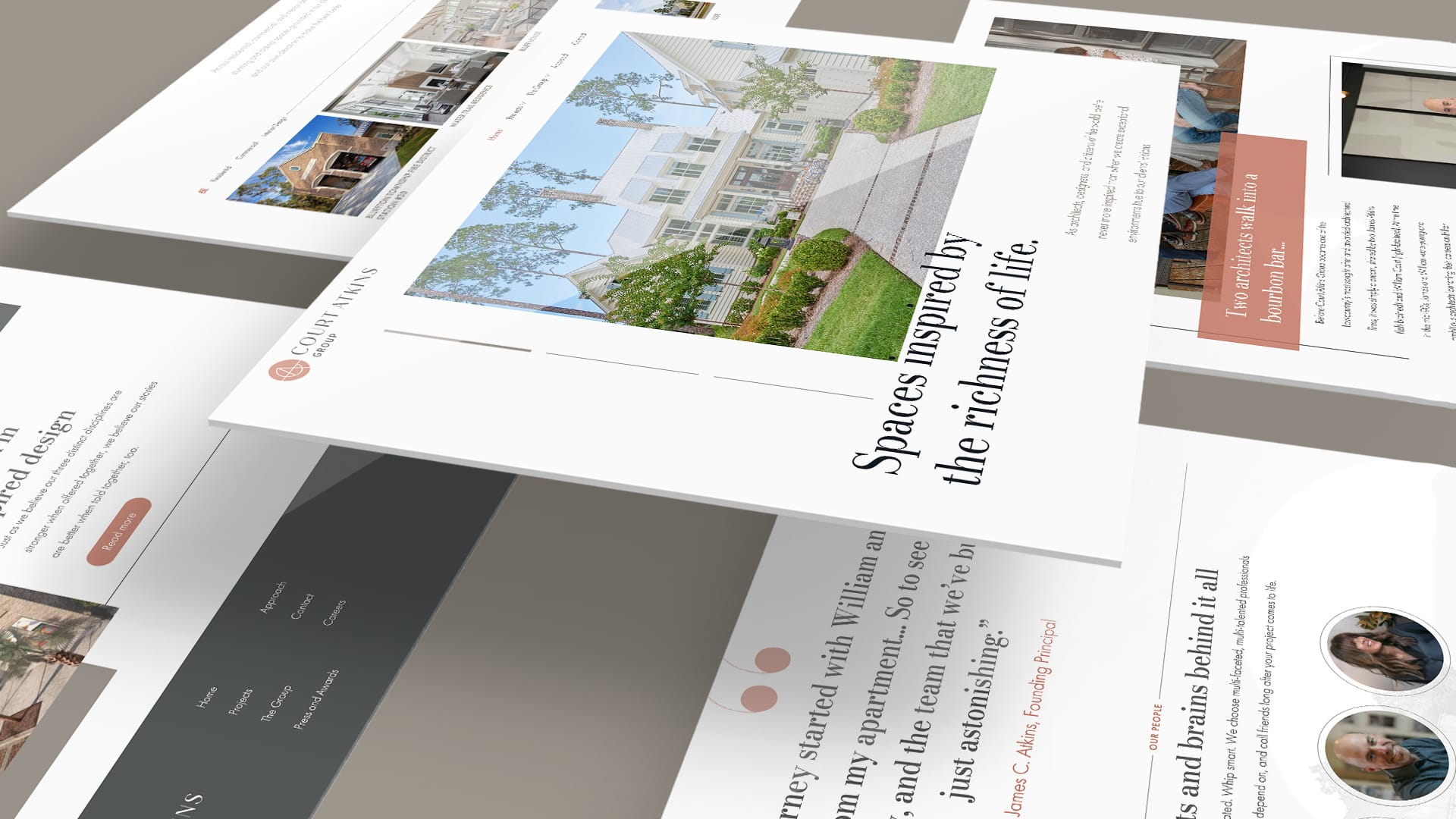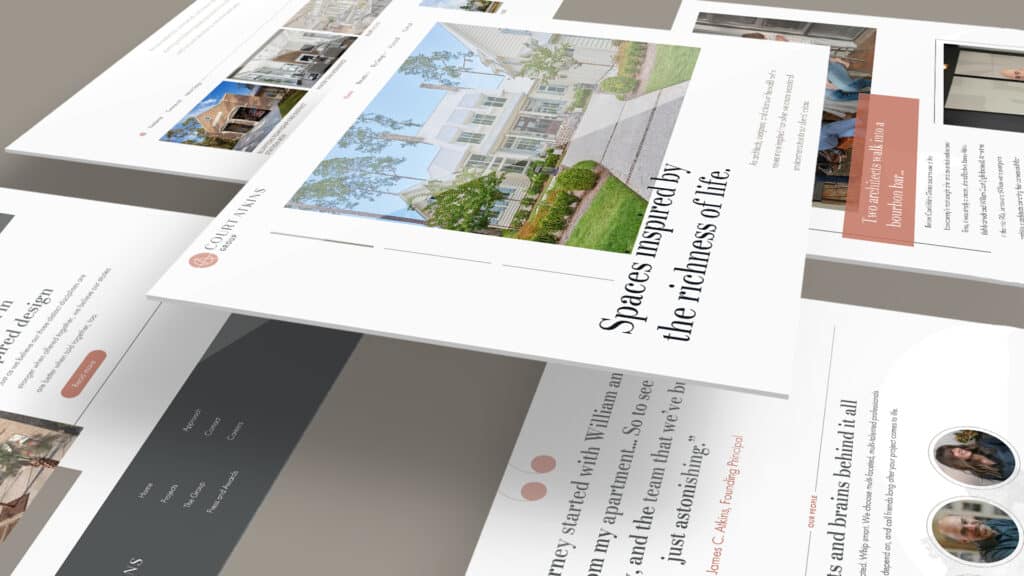 Court Atkins Group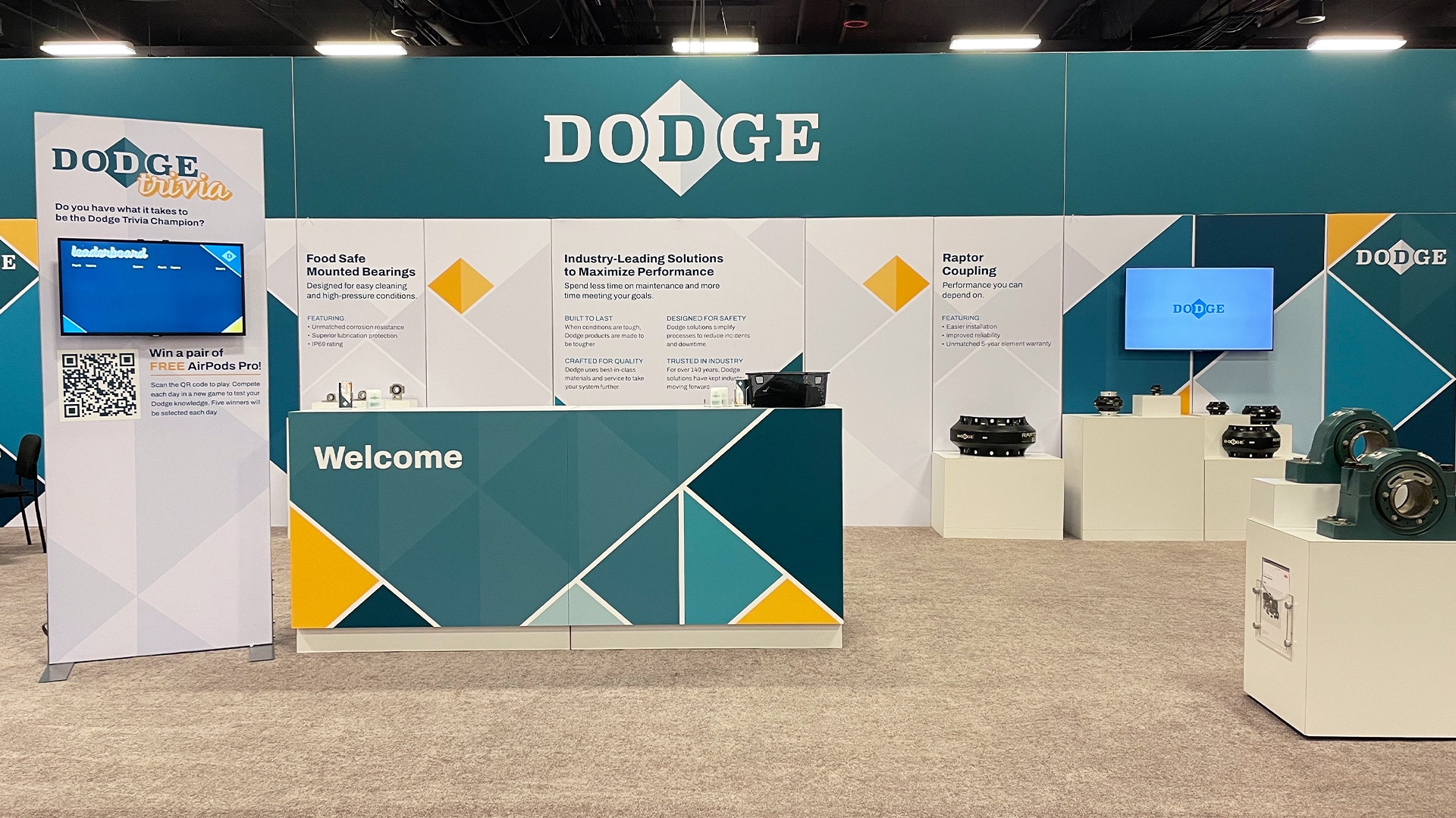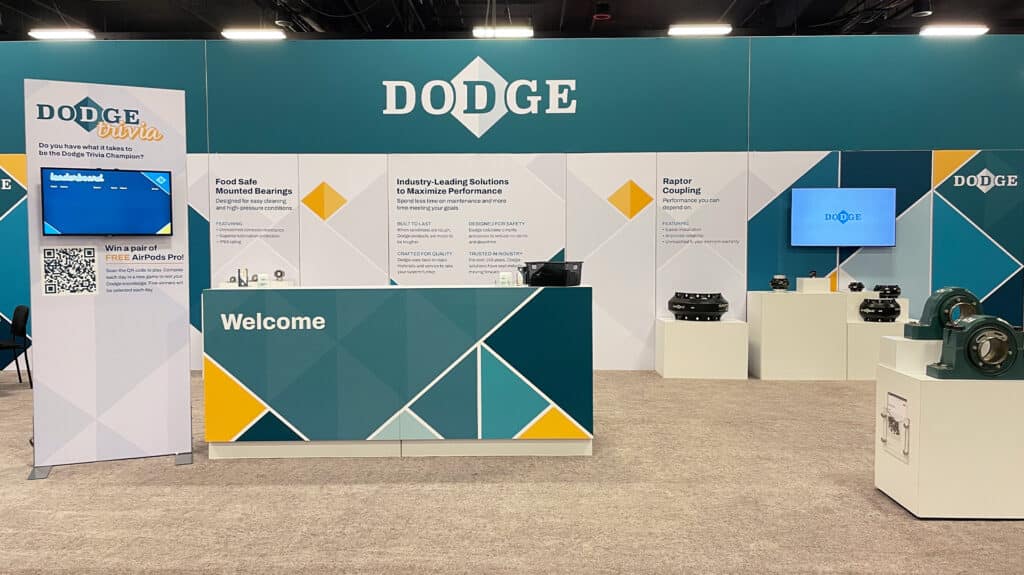 Dodge Industrial
Let's get to work together to build something great.
Looking for your perfect marketing agency fit? Fill out the form below to see if we can put the power of FUEL behind your brand.
Read our latest Brand Strategy articles
Let's get your all-things-brand wheels turning. From big brands to best practices, read up on our latest insights and inspiration for brands.