Websites
What's on your website wishlist? Intuitive and integrated? Mobile-friendly? On brand? Always updated? Great. They're on our list of guarantees.
Turn clicks to conversions with a website that's a lead machine
In a dotcom world, your website is the face of your business online. That's why we think it's so important to get it right with the right agency. Our team has plenty of website builds, re-builds, and remodels under our belt. We love the chance to extend your brand online with a smart, stunning site that your team can be proud of and integrate effortlessly, and your customer can find useful and beautiful.
We just know that whether you're selling products or services, your offering should shine. Our website process follows a methodical approach to ensure the best experience for your customers and you.
Provide a platform for seamless lead generation efforts or purchase
Easily update your customers on news and new products
Be a source of information for career-seekers
Allow searchers/search engines to easily find your relevant content
Extend the face of your brand in the digital space
As with everything, our process starts with strategy. From stage to stage, we're focused on optimizing your brand experience through design, functionality, and valuable content. See how.
UX Strategy:
In this phase, we do our due diligence to learn all about your business and customers. Our UX Strategist and content team will work with you to uncover your goals for your new or existing website and merge those with the goals of the users to create the best experience that delivers on your objectives. Deliverables may include:
Approach presentation

Sitemap

Wireframes

Content Strategy

Design phase estimate
Determining key messages and a cohesive storytelling strategy throughout your site so your brand voice & tone shines while still delivering on a user's desire to find relevant information. Content Strategy especially comes into play when you have a blog or ongoing content. We help you craft a plan to ensure your future content aligns with your brand and gives you an SEO-boost. Deliverables may include:
Goals + Insights

Personas 

Customer Journey Roadmap

Content Roadmap

Content via Copy Doc

SEO
Visual/UI Design
:
Designing for the web isn't quite the same as designing a poster. Each site's visual design is carefully crafted with the brand, functionality, and accessibility in mind. Our designers set up style systems so the website and future additions to your site feel cohesive, user-friendly, and of course, beautiful. Deliverables may include:
Visual Designs

Development Phase Estimate
Development:
Our development partners are here to help you solve functional goals and ensure your site works exactly the way you envisioned it. We promise you'll appreciate our attention to detail. Deliverables may include:
Development/Staging Links 

Quality Assurance & Testing

CRM Integrations

Analytics Setup

Pre- & Post-Launch QA
See Websites' real-world impact on brands
Explore results based on Websites, Website Development, and Content Strategy brought to life by brands like yours.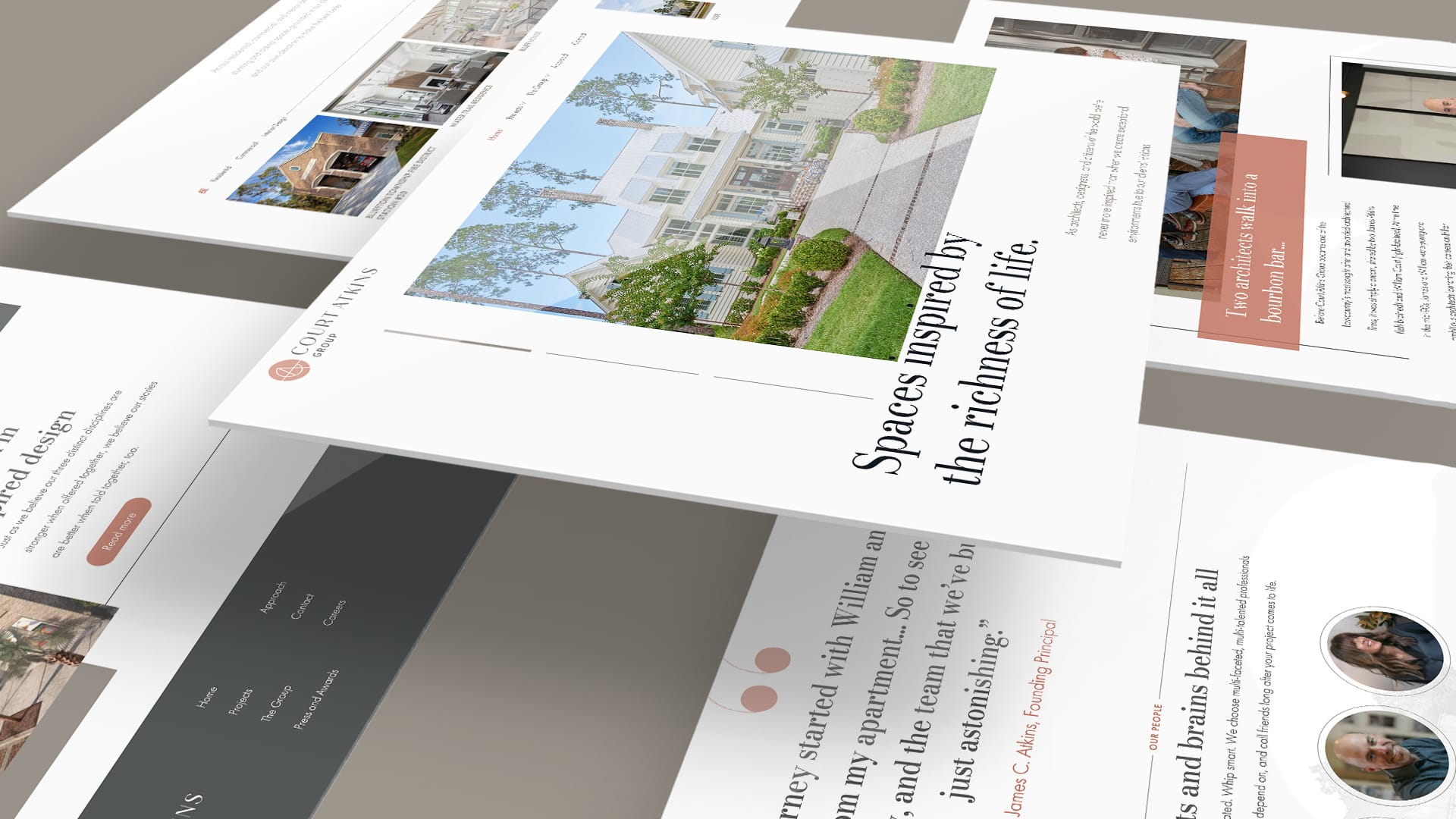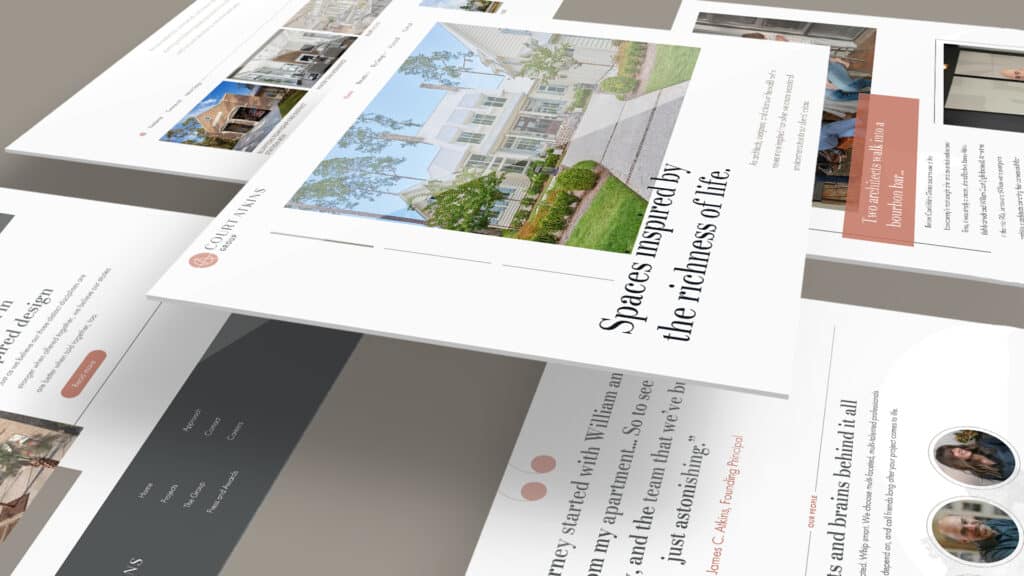 Court Atkins Group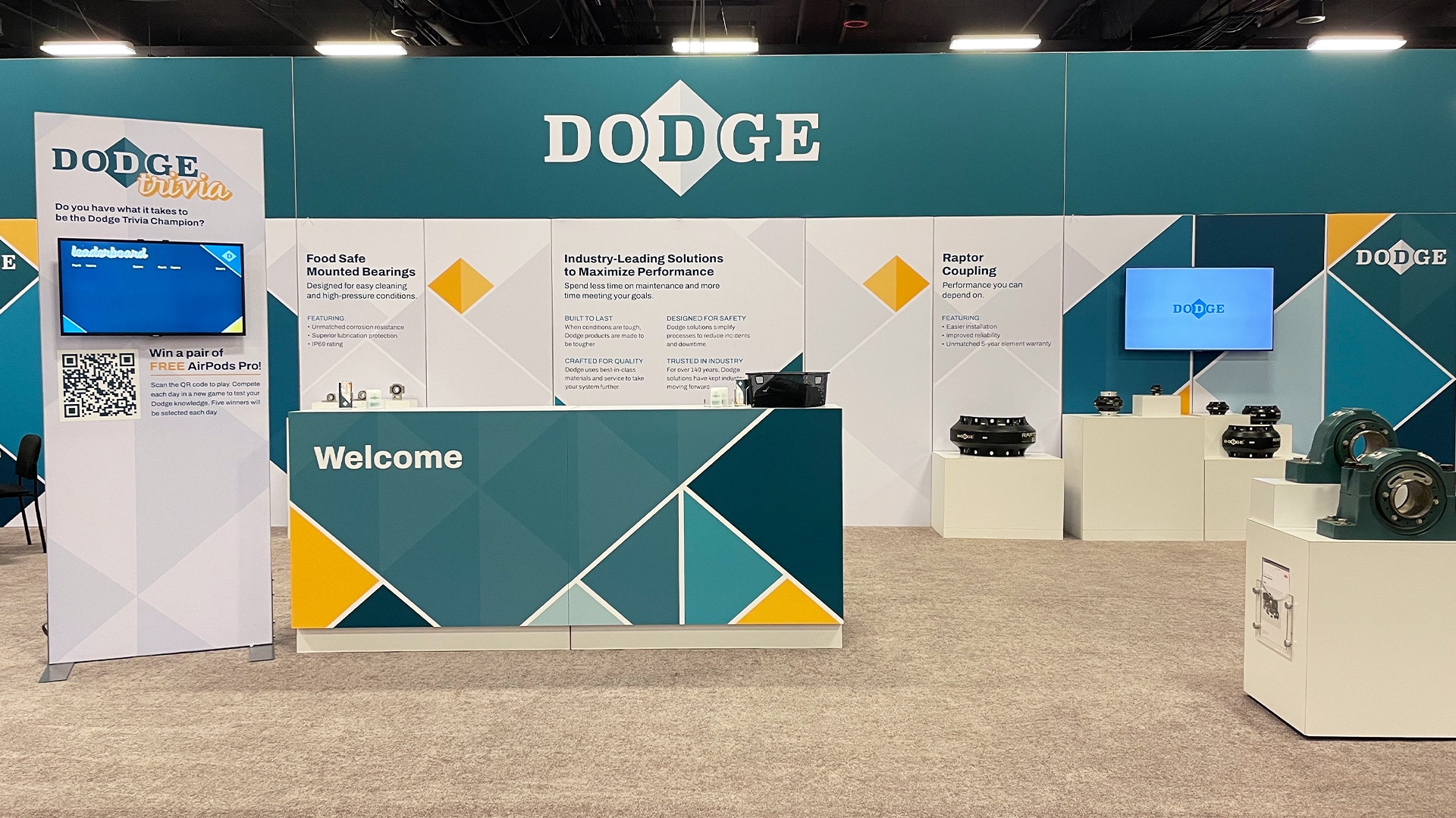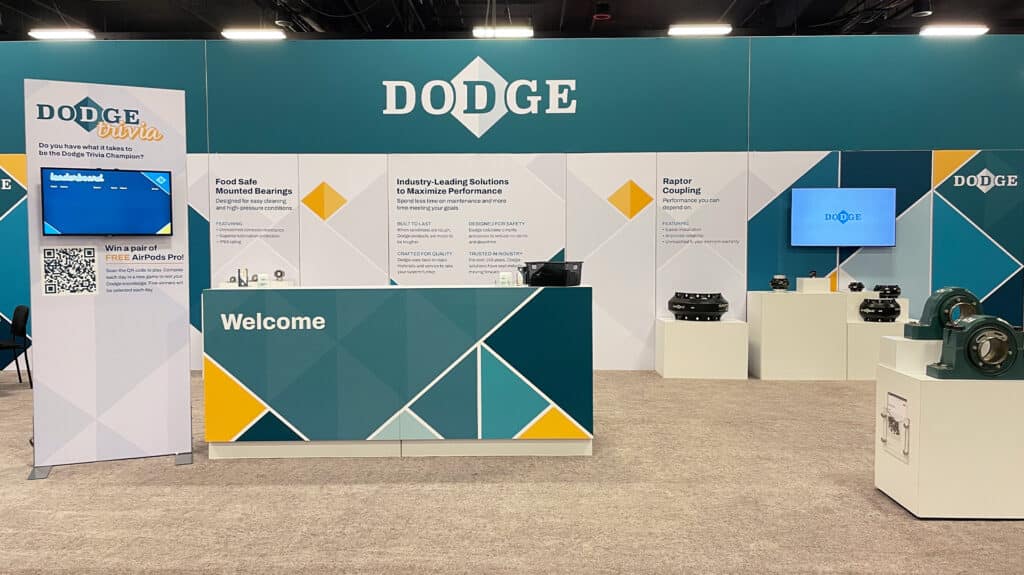 Dodge Industrial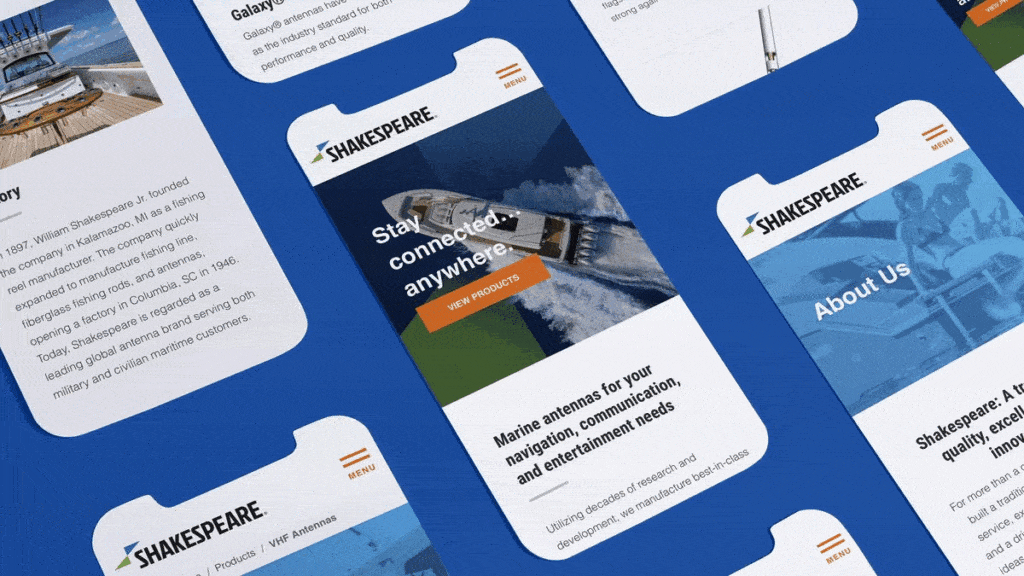 Shakespeare Marine
Let's get to work together to build something great.
Looking for your perfect marketing agency fit? Fill out the form below to see if we can put the power of FUEL behind your brand.
Read our latest Websites articles
Let's get your website and content strategy wheels turning. From big brands to best practices, read up on our latest insights and inspiration for brands.