Generation Z is plugged in, but far from checked out
Born between 1997 and 2012 (roughly), there's one major defining characteristic Gen Zers share: they are the first generation with no memory or experience of life before the Internet. They learn, work, date, shop and play online—spending hours of their days "plugged in" to consume content at faster rates than any generation before them.
Of course, Gen Z has many of the same wants and needs as the generations who came before them. But unlike Millennials – who are apt to spend on homegoods, experiences and travel – Gen Z spends predominantly on health and wellness, electronics, and technology.
But the habits behind these purchasing decisions have put immense pressure on brands and retailers to offer and adhere to more than just the goods and services they provide.
As you'll see, Zoomers are ostensibly a pretty magnanimous group. But Gen Z shopping habits don't always align with the values they hold so dear. If sellers hope to win and retain Gen Z customers today and into the future, here's what they should know: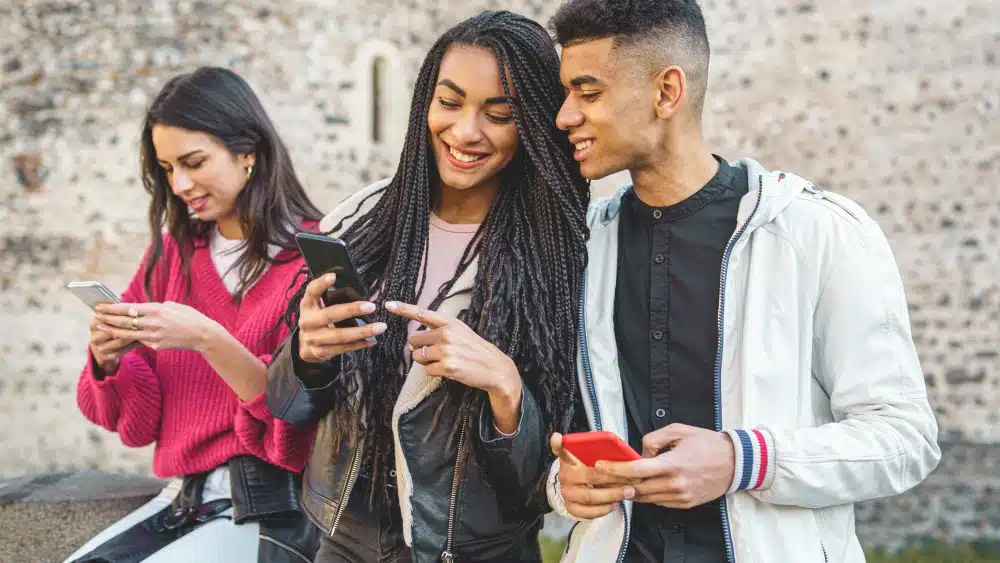 First and foremost, price it right: At least for now, Gen Z is choosing value over values
Gen Z's worldview was shaped by political unrest, school shootings, fears around climate change, a global pandemic and the biggest mental health crisis in recent history.
These events may have left Gen Z feeling down but not out; the silver lining of their tumultuous upbringing is that they now seek purpose through service and accountability to improve society at large … and they look for the same responsibility from brands they trust.
But in a down economy, a brand's sustainability and social accountability often take a back seat when it comes to Gen Z shopping habits. These young shoppers are known for saving money and for being on the lookout for discounts.
That said, "buy now pay later" (BNPL) solutions that may make Gen Z shoppers believe they're getting a deal can lead them to make irresponsible, impulse purchases (a hallmark of Gen Z shoppers). Plus, influencer culture is driving them to shop for unsustainable fast fashion at prices they can actually afford.
And with growing numbers of them falling behind on BNPL payments and half of them living paycheck to paycheck, sellers who want to resonate with this group in the long term may want to look at the bigger picture: not contributing to yet another generation deeply engulfed in debt.
While Gen Z shoppers hold ethical and sustainable brands dear, brands can expect that conscious pricing will win them over—at least until the economy recovers. In the meantime, brands can attract Zoomers with an intuitive marketing strategy that's focused on value over luxury—or offer pricing tiers and discounts to provide them with greater flexibility depending on their budgets.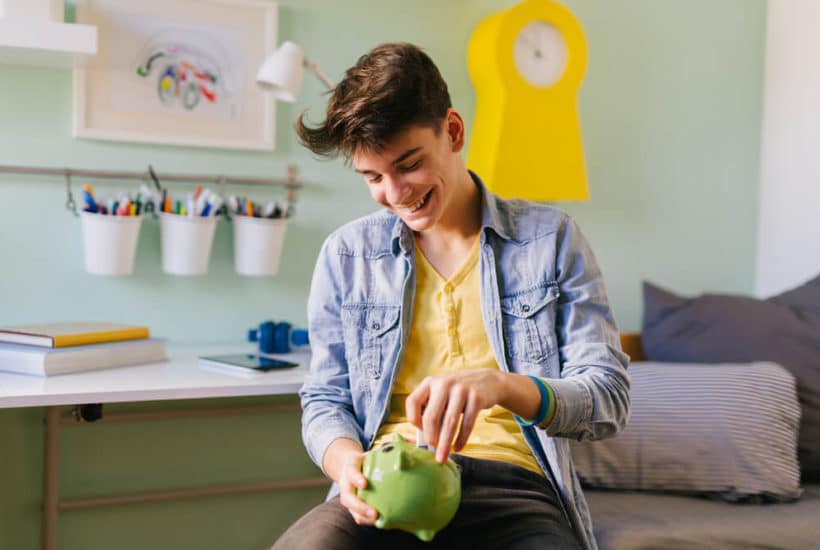 Conscious consumerism: Go green to keep your brand in the black
Pricing your products affordably for Gen Z shoppers is the first step in winning their dollars. But to win their loyalty, you've got to have a purpose.
Mounting fears and anxiety around climate change are driving Gen Z consumers to take a closer look at how the things they purchase and use every day affect the planet. They read ingredient labels. They research a brand's carbon footprint. And they'll drop you like a hot potato if they discover your practices aren't planet-positive.
Recommerce, a growing movement to resell used or secondhand goods through buy-back, upcycling or trade-in programs, is a hot topic in sustainability and Gen Z shopping habits. In fact, Shopify notes that "[the] recommerce and resale market is growing at a rate 11 times faster than the broader retail market—a figure that's expected to double within the next five years."
According to the World Economic Forum, 95% of Gen Zers say they'd be willing to pay higher prices for the kind of sustainable goods that recommerce and eco-friendly brands provide. And even though they may not always choose the more sustainable option, Gen Z remains on the hunt for products and services that use renewable ingredients, environmentally-friendly processes, and ethical labor.
Millennials walked in TOMS™ – a sustainable shoe brand that for every pair bought gives shoes to a child in need – so Gen Z could run in brands like Allbirds and Rothy's. These popular brands are committed to using natural and recycled materials, sustainable packaging, ethical business and labor practices, and remaining carbon neutral: all qualities Gen Z shoppers are looking for.
Whether it's supporting small businesses over big-box retailers or buying refurbished electronics, Gen Z values spending money in ways they feel it contributes to a happier, healthier world. To win and keep these shoppers, your brand strategy should reflect the same values.
Brands and retailers that give back, get back
Speaking of a happier, healthier world, it's not just sustainability that matters to this up-and-coming generation. Gen Z is looking for accountability from brands, too—especially when it comes to diversity and inclusion. So much so, that according to Hubspot, "45% of Gen Z have boycotted a business, and 36% enjoy buying products that display their social and political beliefs."
For example, Nike gambled and won with its 2018 "dream crazy" ad featuring Colin Kaepernick, who encouraged viewers to "believe in something, even if it means sacrificing everything". The ad, while risky and certainly polarizing, hit home with woke Gen Z shoppers—and the shoe brand saw a 31% increase in sales because of it.
And while "woke" marketing campaigns can be risky (like Bud Light losing billions in revenue because of the Dylan Mulvaney fiasco), Gallup maintains that "younger consumers are the most likely to want brands to promote diversity and take a stand on social issues." As Gen Zers take more and more market share away from Boomers, Gen Xers and Millennials over the years, they'll be looking for brands like Nike who employ smart strategies that show they stand for more than just profits.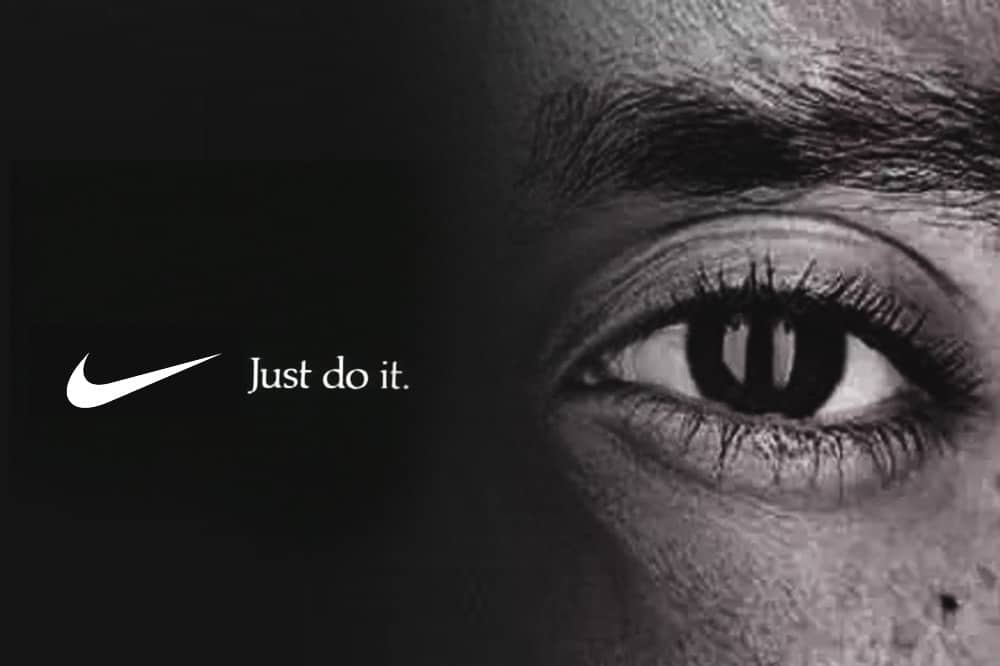 Activate, experiment, and measure to meet Gen Z's rising expectations
It's not surprising that a generation of digital natives are already spending a big chunk of their change online. That said, as Zoomers (some of whom are still in grade school) get older and have greater access to mobile devices, social media and digital bank accounts, retailers and brands should expect that their online spending will tick up fast. And brands who want to lead the pack better have a seamless shopping experience ready when they get there.
Products should be easily discoverable and optimally priced in store, online and across the world's largest marketplaces – especially on mobile. Shopper profiles and inventory data should sync across selling channels. Customer service should be available via phone, live chat, email and in-store.
Orders should be traceable from the showroom floor to your customer's front door. Returns should be a cinch. And all of these processes should be ethical, sustainable and affordable along the way. No pressure!
Thankfully, there's plenty of technology out there to help brands get the job done. A quick search for headless, omnichannel or mobile-first commerce will provide hundreds of options to get the ball rolling, before Gen Z goes shopping elsewhere. And with the right brand activation strategy and channel mix in place, you can find Gen Z consumers where and when they shop most.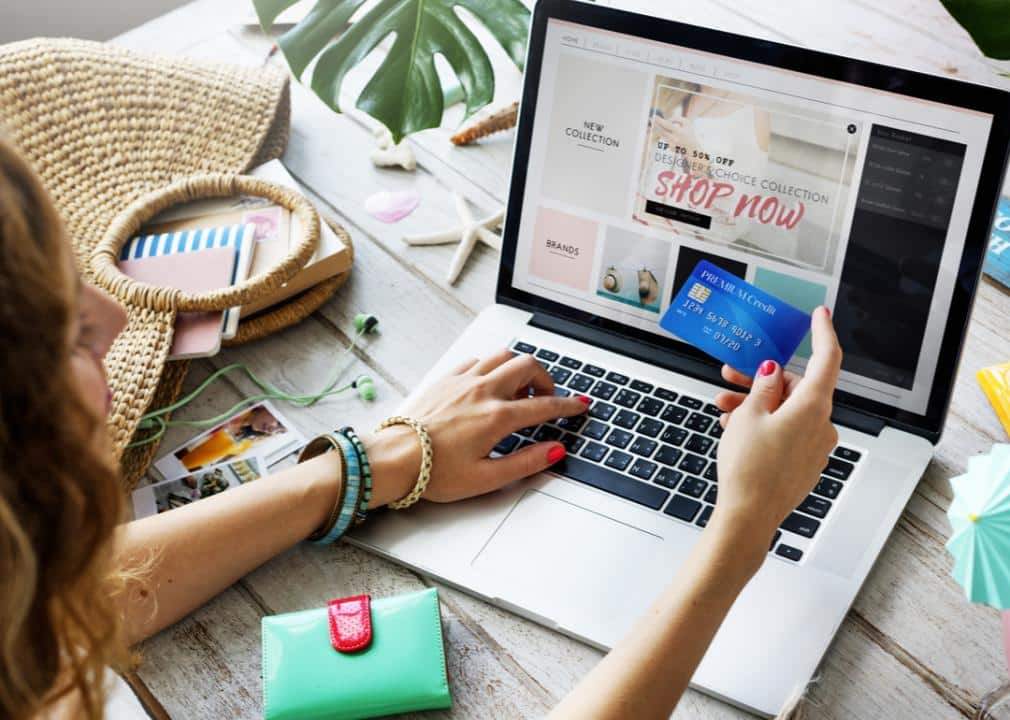 Social commerce: Invest your marketing dollars where content is still king
For every generation, there's a lot more research that goes into purchasing decisions these days. That said, Gen Z shopping habits are, of course, mobile-centric—which means that social media plays a huge part in where they're influenced to dole out their dough.
This new generation of shoppers is looking for product demos, influencer reviews, augmented reality to "try things on" in their own homes, and product reviews they can actually trust.
To find this kind of content and "pre-shop" the products they want to purchase, Zoomers flock to YouTube – the cohort's most used social media platform. It's reported that 65% of Gen Z has made a purchase based on influencer recommendations, and 60% of American Gen Zers say they discover new brands and products on Instagram (their second most used platform).
All that online discovery and exploration puts a lot of pressure on brands, so a solid content marketing strategy is paramount for winning these customers over – and getting them to convert.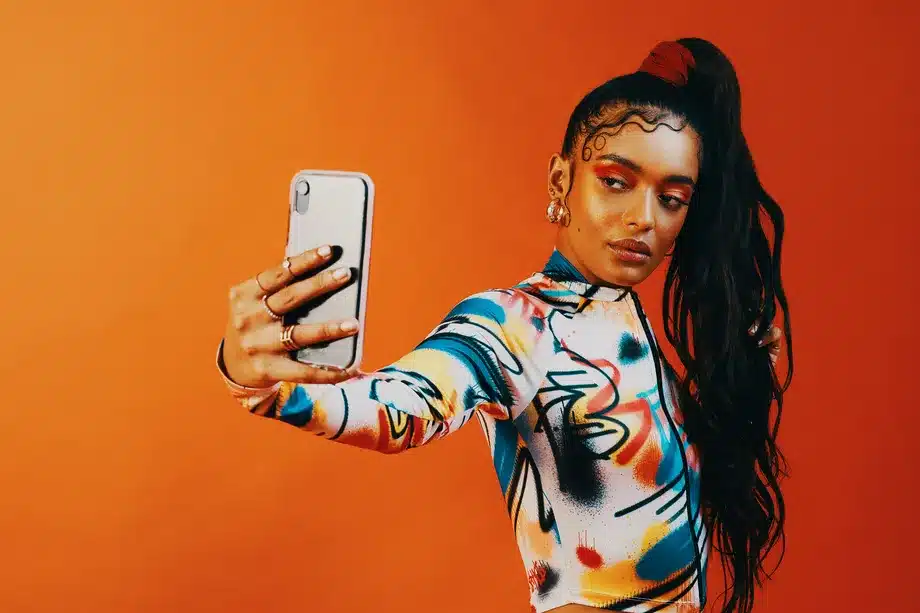 Much like the Millennials who came before them, Gen Z is a cohort torn between turmoil and trends. But brands and retailers can win them over if they take the time to understand how economic, political and environmental insecurities have shaped their value system and in turn, their shopping habits.
Win over Gen Z shoppers and drive real results with full-service brand and marketing strategies from FUEL.